For those on the East Coast, the Hamptons are a staple vacation location nestled on the eastern part of Long Island, New York. Rentals are king in this beachside home-away-from-home. However, today's way of life has seen many buyers looking to invest in a home that can serve as more than just a cash cow during the summer months. Buyers are increasingly looking for homes for sale in Sag Harbor and the larger Hamptons market to serve as their primary or secondary residence. This move is driving home and rental prices sky-high, causing demand not ready to meet the supply of available homes in the area.


Are you thinking about selling your Hamptons vacation home in 2022? This might just be your year. From rental costs pushing buyers to consider buying to historically low-interest rates, here are five reasons why it is an ideal time to sell in the Hamptons:
Rental costs
During the forefront of the COVID-19 pandemic, many people sought to move outside of New York City for someplace more relaxing. While many people were working remotely, they yearned for a better location to do just that. Many rental owners opted to move into their properties permanently, making rentals more sparse and driving up the price of existing rentals. Others saw the price tag of a multi-month rental in the Hamptons and realized they'd rather spend that cash on a down payment themselves. According to
Mansion Global
, rental prices were up 50% in 2020 compared to two years prior.
This rush into rentals in the area caused rental prices to skyrocket, driving many luxury buyers to consider buying instead. Buying became a more feasible option over long-term renting when the pandemic seemed to have no end in sight. Now, Sag Harbor real estate is no longer a vacation-only hotspot — buyers are looking to live in the area or use their space as a comfortable second home away from the hustle and bustle.
Demand exceeding supply

In simple economics, when the supply exceeds the demand, the limited supply becomes more precious and, therefore, more costly. Sag Harbor real estate is no different. In the last two years, prices for homes for sale in Sag Harbor and the larger Hamptons market have gone way up! The demand doesn't seem to be dying down either.


The available supply of homes in the Hamptons went from 961 available homes in January 2021 to a meager 494 available homes in January 2022, according to the
2021 Annual Hamptons Market Report by Hedges
. Homes in every price range are being affected by the shortage of available properties. As families transition away from the city and into houses that may have otherwise only been used for vacation a few times a year, buying is an attractive option. Many homebuyers see the value in a vacation property that can function as a second home or a workweek escape.
Bidding wars and multiple offers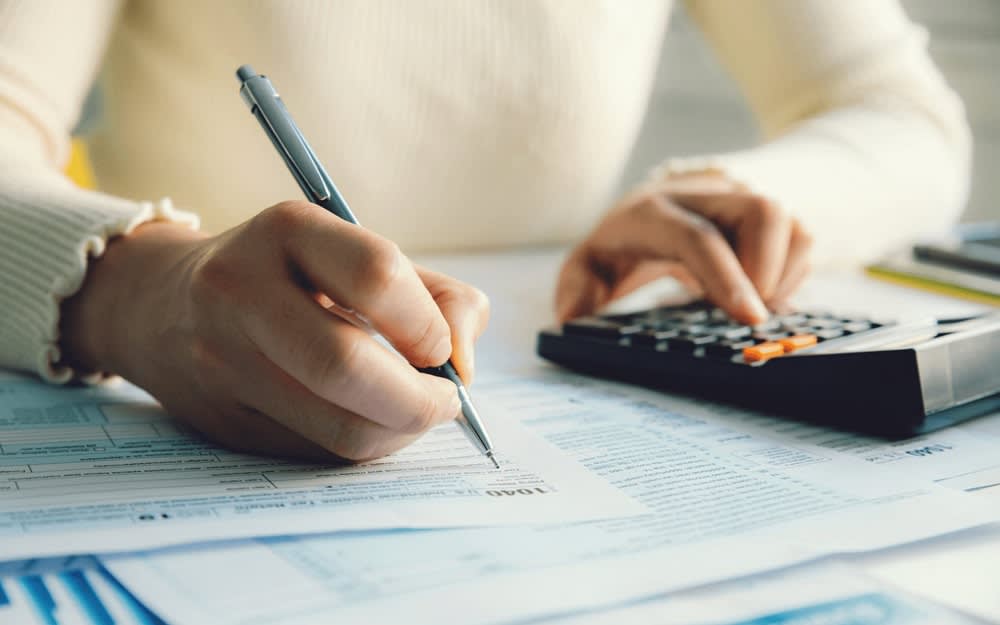 It's no secret that life for many of us has changed significantly over the last two years. The pandemic has given us the ability to shift from office-based to remote work. This hasn't been a transition without its pitfalls, but for the most part, people seem to enjoy the freedom of working from wherever they please. As more and more people move from city centers into less populated towns and suburbs, prices increase in those areas, and a limited supply of suitable housing is available. As is true in the Sag Harbor real estate market and the larger Hamptons market, limited availability causes people to get creative with their offers.
The New York Times
covered the state of the Hamptons real estate market in May 2021. The article cited the sale of a home listed for $749,000 a few months before March 2021 — the house sold for $900,000 or a whopping $151,000 over the asking price. The property was sold in a sealed bid to mitigate a bidding war, though this is not always the case. Realtors in the area continue to see bidding wars and multiple offers on homes in Hamptons real estate. The demand for homes in the area does not seem to be slowing anytime soon!
Across the board, sellers in the Sag Harbor real estate market and the larger Hamptons market are doing very well. Now is the time if you have ever contemplated selling in the area — the demand at the beginning of 2022 is as high as last year, and homes at every price range are in short supply. Realtors and brokers in the area agree that this buying frenzy won't last forever, so take advantage of the market while it's hot.


Buyers are looking for homes in increasing numbers. If you're looking to sell your vacation property or full-time residence in the Hamptons, the experienced Sag Harbor real estate agents at
The Mackay Dixon Team
can help you get your Hamptons home listed today and take advantage of this seller's market before it's too late.