Now is the best time to invest in luxury Manhattan real estate since the market's lows during the pandemic. For most of 2021 and 2022, supply was hamstrung, leading to escalating bidding wars. Compared to last year, the number of transactions in May, June, and July is
down 25%
. Over the same time frame, the market saw
25% more price cuts
. The causes of that change can be categorized as transparent (rising mortgage rates), translucent (stock market volatility), and opaque (market uncertainty).

The above factors conspire to foment doubt and uncertainty for sellers of luxury Manhattan real estate. It's unclear whether the market's initial decline should be attributed to seasonality or more permanent changes. As a result, buyers who are unmoved by rising interest rates should enjoy a greater selection of properties and more leverage in negotiations.

In short, now is a great time to buy because all markets loathe uncertainty. To increase your chances of making a great investment decision, consider the following five things to look for when investing in luxury Manhattan real estate:
1. Location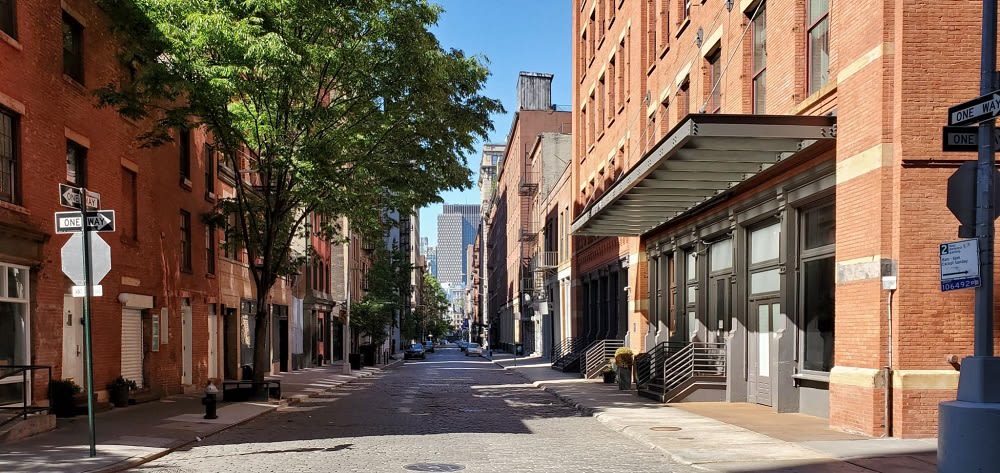 The three most important factors when buying property are location, location, and location. This is a popular cliché in real estate for good reason: most of the things about your property such as its price, size, and condition can change, but the location can't.

Investing in the wrong location is one of the biggest mistakes you can make because location plays a significant role in determining the value of the property. So, don't be tempted to invest solely based on the value of the Manhattan luxury property – the location comes first.

How do you determine a good location?
Check the neighborhood

Although the ideal neighborhood is unique to every real estate investor, there are a few critical things that make a neighborhood a great location to invest in. To begin with, the neighborhood should be accessible, having easy access to public transportation and roads.

Amenities and schools should be present if you have a family or are planning to start one. Research the average time that property in the neighborhood stays on the market. The shorter it takes to sell, the more in-demand the neighborhood is.
Consider the future of the area

The best location is that where you can predict the future with some certainty. That is, instead of focusing on the current state of the area, consider what's coming.

Just because a place has great views or is safe doesn't mean it is going to be the same in a few years. A manufacturing facility may be built after you have already invested, diminishing the value of your investment. Or another high-rise building could be built, ruining your views.
2. Type of property

There are several types of properties in Manhattan. Each is ideal for different needs, budgets, and situations. So, you need to look for the type of property that best suits your needs.

In Manhattan, the three primary types of properties are co-operatives, condos, and townhouses or brownstones.
Co-operatives (Co-ops)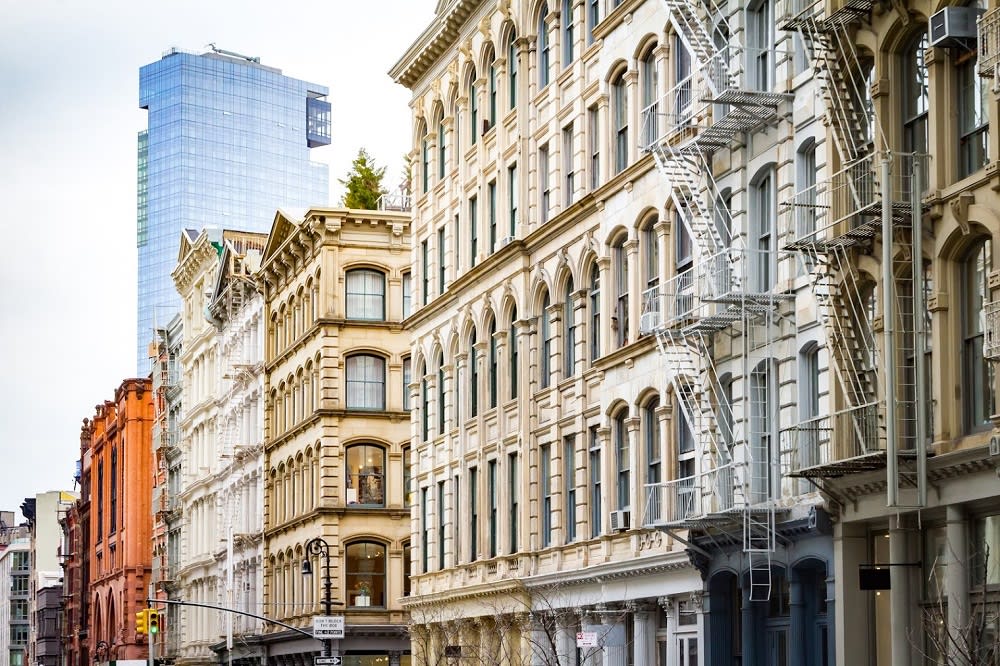 Co-ops are the most common real estate in Manhattan residential real estate market and consist primarily of buildings built before 1985. Some of them are prestigious and have rich histories. However, they are less than ideal for most investors due to their strict ownership requirements and sub-letting rules.

For instance, you have to be interviewed with a board and agree to a background check and a financial review. To buy a co-op, you purchase shares in a company that owns the building.

There are several other rules and restrictions that most investors wouldn't appreciate.
Condos

Condos are subdivided units of a larger property. They have significantly fewer rules and restrictions compared to co-ops and are easier to purchase. They are the main purchase option among investors.
Townhouses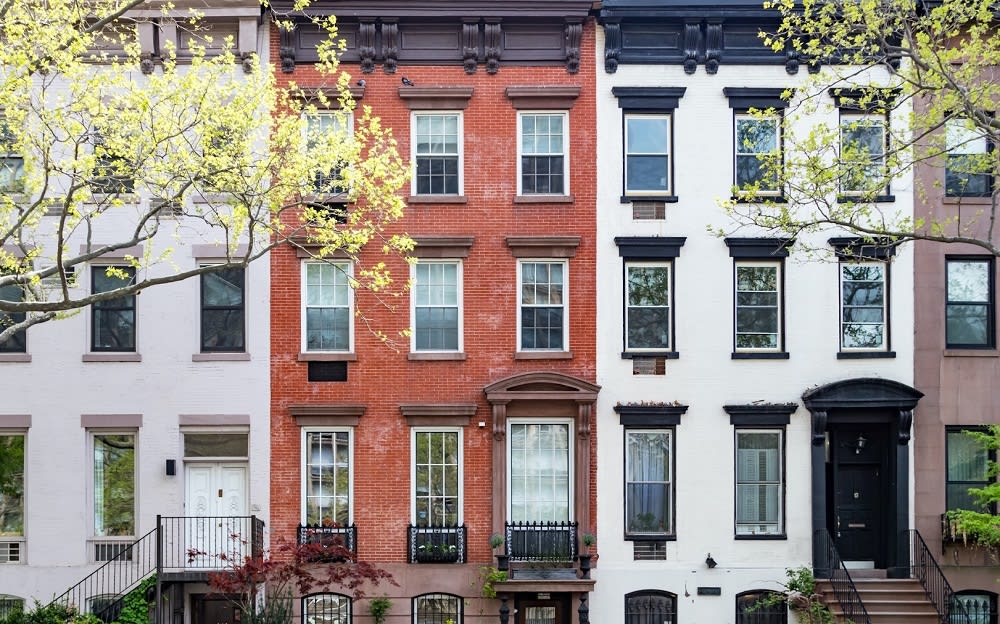 These are the rarest residential real estates in Manhattan. They are like single-family homes, with the buyer owning both the structure and the land it sits on. They have large living spaces due to multiple floors, and typically have an outdoor space in form of a backyard.

Once you understand what types of properties are available for you in Manhattan, you can search specifically for the type you desire, with higher chances of getting it.
3. Value of the Property

The best luxury Manhattan real estate investment you can make is that which gives you the best bang for your buck – the most valuable. Whatever your objectives or investment horizon are, you should only look for high-value properties to achieve them.

How do you determine the value of the luxury property? In the following ways:
Comparative market analysis (CMA)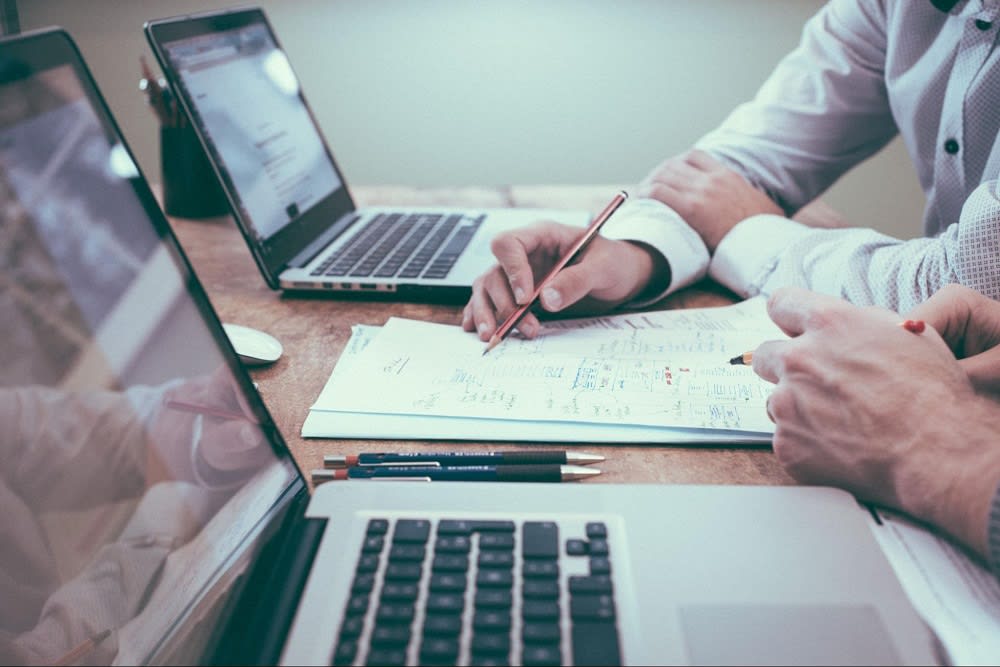 Under CMA, you examine and compare similar properties in the same market, and what they sold for. You then come up with a rough estimate of the value of your property.

The only problem with the CMA approach when dealing with luxury Manhattan real estate is most luxury homes are unique. They have different styles, features, amenities, and customizations.
Cost approach

Under the cost approach, you consider how much it would take to build that property today, and add it to the price of the land if you're investing in a townhouse. If the total is higher than the asking price, it will give you good value for your money. But if it's lower than the asking price, it's not valuable.
Income approach

This approach is only viable if you are looking to generate profit with your real estate. You calculate the potential income you will generate for the foreseeable future, then discount it to the present to arrive at an appropriate price for the property.

The value is also driven by the amenities. Yoga decks, private spas, tranquility gardens, smart home technology, etc., can drive the value of the property up. The same goes for the security features being offered by the owner or developer.
4. Investment objective

Generally, there are three objectives of investing in real estate:


Self-use: Investing in property for personal use while enjoying value appreciation.

Lease: Investing to lease the property out to tenants. It provides a regular stream of income and an appreciation in value, but you will have to manage it.

Sell: Buying to sell later either in the short-term for a small to medium profit or in the long-term.

The luxury Manhattan real estate you invest in should be in line with your objective. For example, if you are investing in real estate to lease, you should not invest in co-ops because you are prohibited from subletting them. But they are a perfect investment to live in full time.

Because luxury properties generally have low liquidity, if your investment objective is unclear, it could lead to financial distress. For example, if you are buying to sell soon for a quick profit, then you invested in co-ops, you will end up in losses. They have very steep flip taxes, and you will end up paying most, or all, of your profits to the board if you sell.

Apart from investing in ready real estate, you can also invest by building the property yourself. The advantage of building it yourself is you can customize it the way you want. On the downside, it takes longer than existing properties and may be more expensive. Like existing properties, once completed you can use it yourself, lease it, or sell it.
5. A real estate agent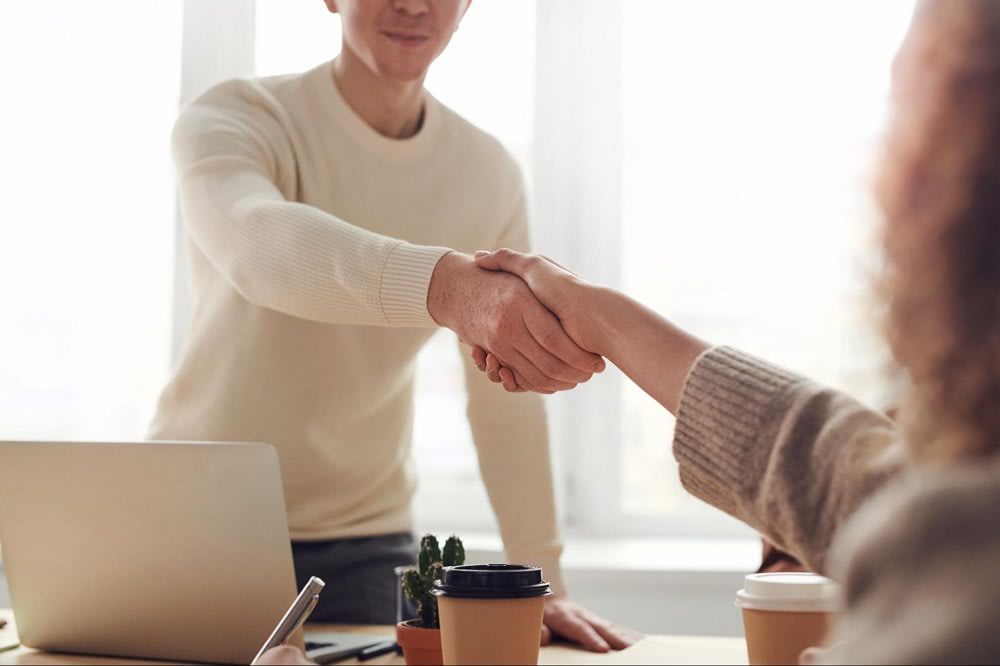 It's always advisable to work with a
real estate agent
in Manhattan. They can benefit you in the following ways:
They simplify the process

After explaining to the real estate agent what you need and your budget, they handle all the research and present the best options to you. It's a lengthy process that can take much longer without the help of a Manhattan realtor.
They have access to luxury properties that are hard to find

It is common to hear of a high-profile seller marketing a luxury home who wants to keep the sale confidential. It is impossible to know such Manhattan home sales exist because they are usually unlisted. An agent can know about these properties and get you the best real estate to invest in.
They help with negotiations

After finding the real estate you would like to invest in, an agent can help you negotiate a good deal.
They are well connected

An experienced real estate agent is well connected. They can use these valuable connections to find the property that fits your priorities quickly, and fast-track negotiations at the best deals.

If for no other reason, work with a real estate agent because they typically earn part of the sales fee at no extra cost to you. That shows they will do everything to find you the luxury home of your dreams as fast as possible.
Invest wisely

Many people can afford luxury properties, but not all of them can get a good return on their investments because they didn't invest wisely.

A wise and smart real estate investment decision starts by determining your investment goal, then researching important aspects of the property, such as the location and the type and value. Working with a real estate agent instead of doing it yourself takes most of the work out of your hands, and gets you the best property that fits your specifications.
If you're looking for luxury Manhattan real estate, the
Mackay Dixon Team
can help you find it. We can help you discover all kinds of properties from co-ops through townhouses to condos. Our passionate team will guide you through this often-stressful financial decision so you can make the best investment.

Reach out to us today and let us help you make sound decisions when investing in luxury Manhattan real estate!