Our lives change as time goes by, and sometimes, these changes require more space inside our homes. Once a homeowner decides they need more room, they may make the leap to upsizing their home. While these changes can be exciting, inviting a multitude of possibilities that come along with having more space, ensuring that the process is a success requires planning and preparation.
From New York City to the Hamptons, no one knows the New York real estate industry better than the
Mackay Dixon Team
. Working within some of the most competitive markets in Manhattan, including Chelsea real estate and Greenwich Village real estate, the Mackay Dixon Team has the necessary skills and valuable experience required to help those they serve to find the property of their dreams. The Mackay Dixon Team also knows all about homes for sale in the Hamptons in some of its most desirable neighborhoods, such as East Hampton real estate and Sag Harbor real estate, making them experts on the New York real estate market. Having handled countless
transactions
across the area, ranging from lofts in Chelsea and condos in Greenwich Village to houses for sale in Sag Harbor and Hamptons mansions, the Mackay Dixon Team prides itself on making the home buying process go as smoothly as possible for everyone they work with and has helped tons of buyers in many different
New York neighborhoods
upsize their space with ease.

If a home with more square footage is on your horizon, check out these five tips by the Mackay Dixon Team to make upsizing your home a breeze.
Calculate the costs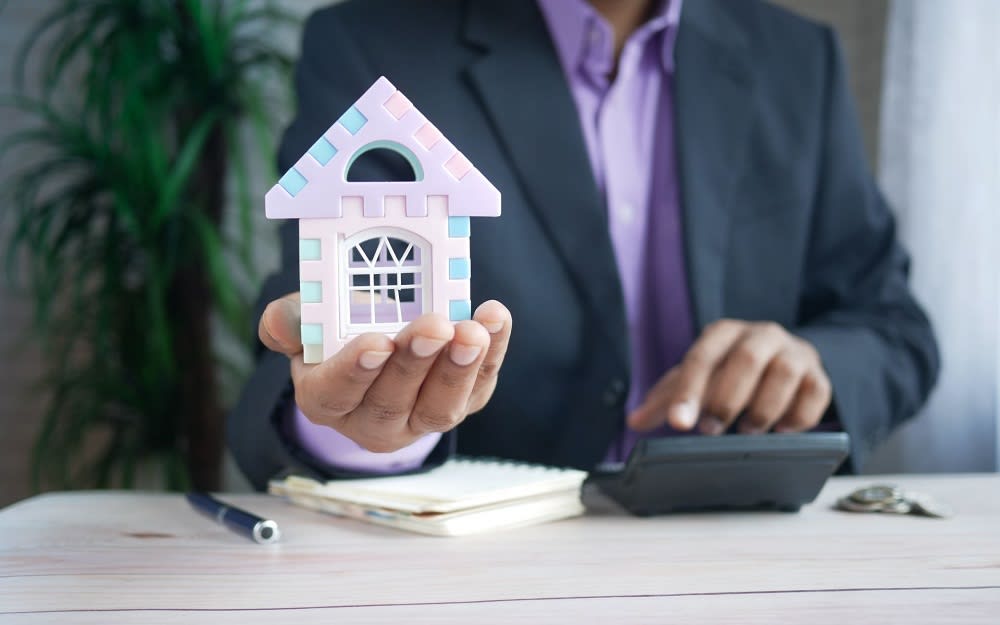 Figure out what your budget is before you begin your home search to make sure that upsizing your home doesn't mean over-extending your wallet. Living in a large home means higher monthly costs, ranging from mortgage payments to electric bills. It's also good to take into consideration the cost of furnishing the home or making any renovations. Estimate what the monthly costs will be and make sure this is still affordable for your lifestyle. Getting a
mortgage pre-approval
early on is a great way to ensure you'll be able to make an offer when you find a home that's perfect for you.
List your needs and wants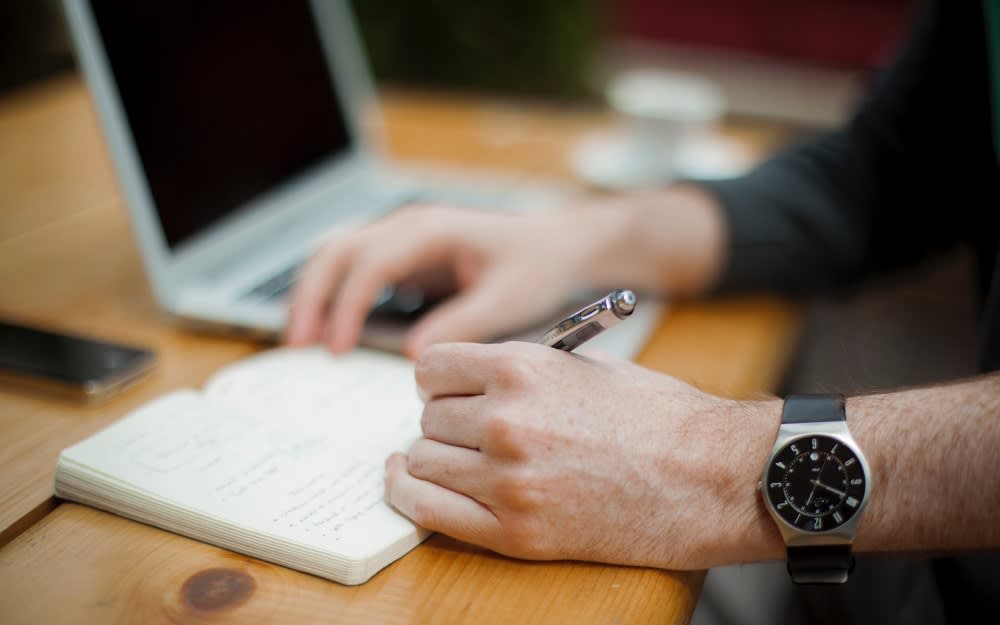 There are many reasons to upsize a home, ranging from everyday functionality to design aesthetics. Gather with your household and make a list of your needs and wants in a new home, listing all the reasons why you want to upsize. Determine which features are essential for you in a new property, such as larger closets, more bedrooms, or a bigger garage. Then, determine features that you want to have but that aren't critical for everyday function, such as liking an open kitchen design. By making this list with your household, you'll be able to refer to it later as you search through properties.
Map out the neighborhoods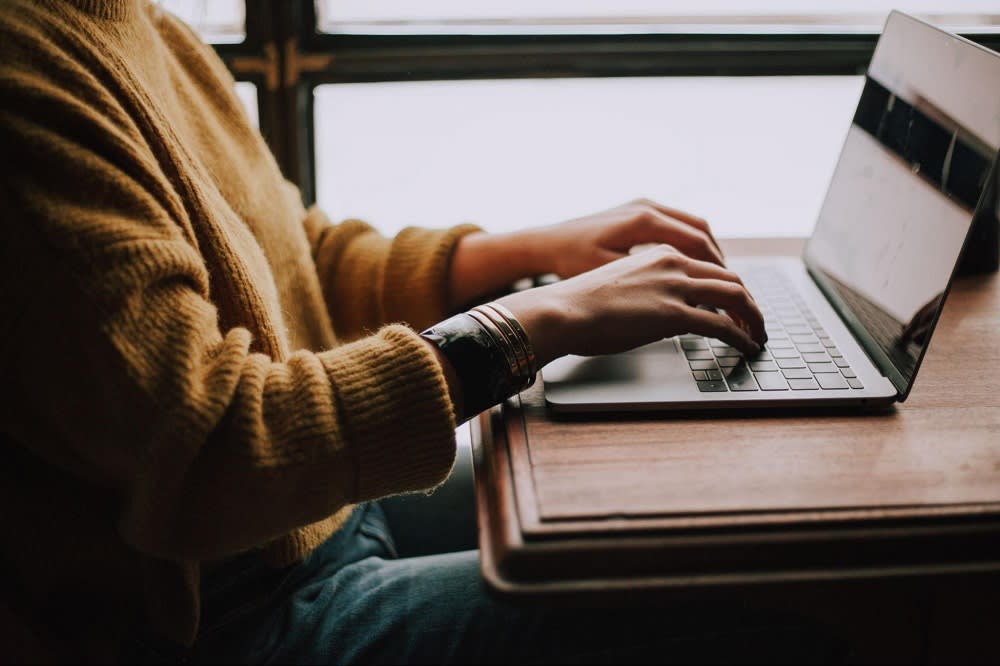 Finding a larger home in the same neighborhood as you already live in is wonderful, but sometimes upsizing requires changing neighborhoods. To prepare, do research on the neighborhoods near you to see which communities offer the most homes with high square footage, and take note of how close in proximity they are to places you frequently visit. Try to figure out how moving to each neighborhood would affect your lifestyle. For instance, is it a convenient drive to work, family doctors, and activities? Having more space inside your home is great, but you want to make sure that upsizing your home doesn't mean downgrading your quality of life.
Know what to look for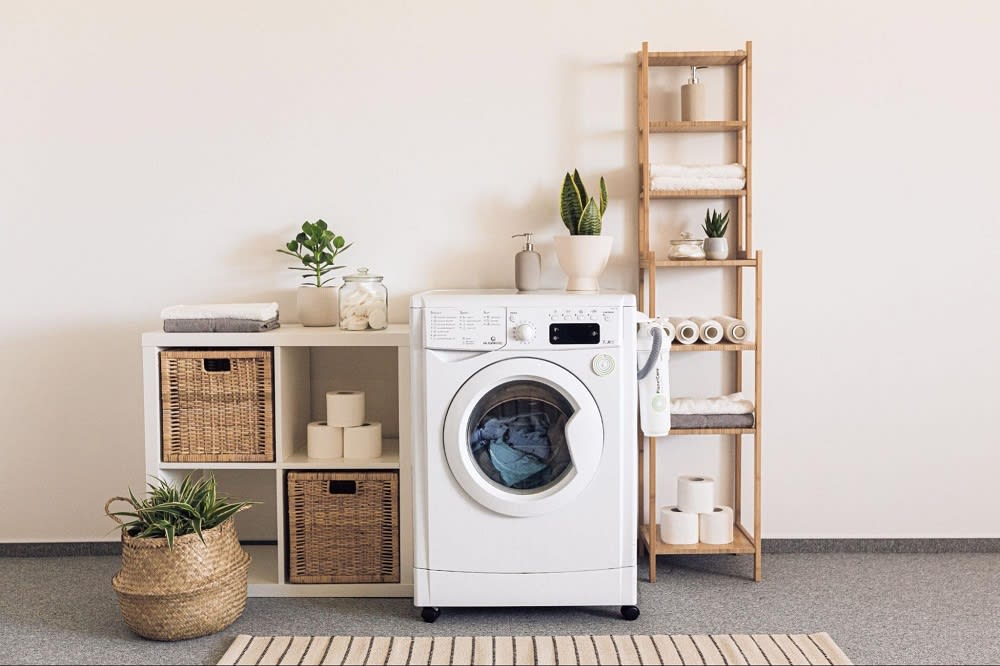 Don't let the sheet square footage of a property distract you when you're upsizing. Refer back to your household list of needs and wants so that you know what to look for during each tour throughout your home search. For instance, is a designated laundry room something that your family absolutely needs to improve their everyday life? Keep this in mind while you view homes, and take note of if the new space contains this feature or if there is room to build it in. Just because a home is larger doesn't mean it is a better fit for you. Upsizing into the right home means knowing what to look for to suit your lifestyle.
Consider the layout and features
A larger space doesn't always mean a more efficient space. Consider the layout and features of each property you look at and pay careful attention to what your everyday life will be like inside the home. Pay attention to things like room functionality, design quality, a cohesive flow, and storage space. You may even want to show the layout to an
interior designer
who could show you how your belongings will appear inside the larger home.

The process of upsizing your home may feel intimidating at first, but there are many ways you can prepare in advance. By calculating the approximate costs, making a list of your needs and wants in a home, mapping out the potential neighborhoods, being mindful of what to look for during your search, and considering the layout and features of each home, you'll be ensuring that you're matching with properties that are not only larger than your current home but perfectly fit your lifestyle too. To make the journey as smooth as possible, working with a real estate agent is highly recommended and gives you a competitive advantage.
If you're looking to upsize your home and are in search of a qualified real estate agent, contact the
Mackay Dixon Team
today. The Mackay Dixon Team can guide you through the process of upsizing and matching you with a
property
that suits all your needs and desires. They know all about the hottest properties in Manhattan, such as homes for sale in Chelsea, homes for sale in Greenwich Village, and homes for sale in Gramercy, and can help you find the perfect home for you. Whether it's homes for sale in Sag Harbor or houses for sale in East Hampton that you're searching for, the Mackay Dixon Team can help you locate your dream property to make upsizing your space a reality.
For more information, The Mackay Dixon Team can be contacted by phone at (646) 645-8154 or (646) 221-3072, by email at
[email protected]
or
[email protected]
, or by visiting the contact form on their
website
.