Are you planning to move to Manhattan in 2021? The real estate market is experiencing historic changes in the city that never sleeps, and it is a great time to get a good deal. Before you make a decision, however, keep the following six things in mind.
Know What Manhattan Real Estate Costs

Unlike many parts of the U.S., Greenwich Village and other Manhattan neighborhoods are currently experiencing a buyer's market. This means that there is more inventory than there are prospective buyers. Though this means competition for Greenwich Village real estate is lower than it would be in a seller's market, it doesn't mean properties here are inexpensive. The median listing price for a home in Greenwich Village is $1.3 million, and properties have recently been selling for 100% of their listing price.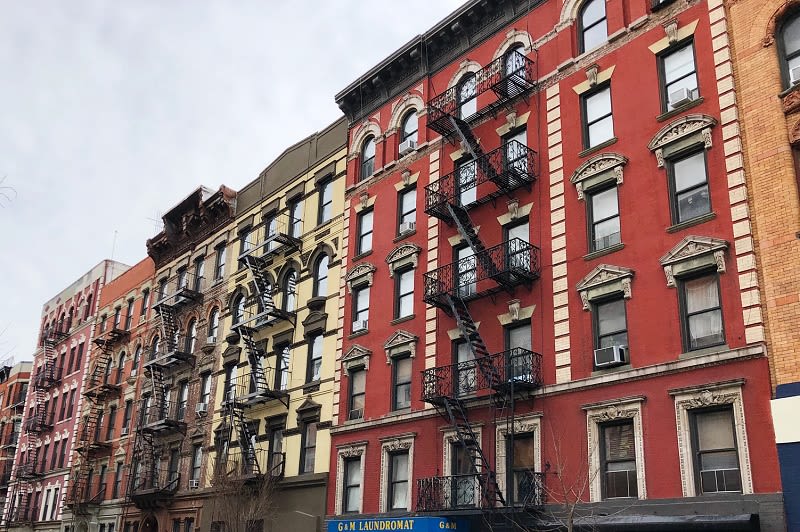 There's a Difference Between a Co-op and a Condo

If you're looking at Manhattan properties for sale, you're likely considering a co-op or a condo. If you've never purchased a property in a city like Manhattan, you may not know there's a difference between the two types of residences. Here's a quick rundown:
◾ When you purchase a condo, you will have full ownership of the apartment itself and part of the building's common areas, such as the gym or rooftop deck area. The building will have a board committee, but it's much less structured than a co-op, and it's generally easier to buy and sell a condo. Condos are good options for those who are looking for a long-term investment in Greenwich Village real estate.
◾ In a co-op building, residents are part of a co-op association and own a share of the building and its units. Co-op boards are more involved than condo boards, and you have to get permission from the board to rent out your unit, make significant changes, and for who you end up selling your residence to. Co-ops often cost less than condos and are better for those looking to live in them long-term.
Your Five-Tear Plan

Before you invest in Manhattan real estate, it's a good idea to take a look at the future and understand your five-year plan. Most experienced real estate agents recommend their clients don't buy a property unless they plan to live in it for at least three to five years. Even though Manhattan remains a solid place to invest, the market does dip, and the last thing you want to do is try to sell your property in a down market after only a few years of owning it. Many who don't plan on living in the same place in three to five years will choose to rent instead of limiting their risk and increasing their flexibility. One way around this is to rent out your home or condo if you don't want to sell it but want to live somewhere else. It's more difficult to rent out your property if you buy in a co-op, so keep this in mind if your five-year plan includes a possible renter scenario.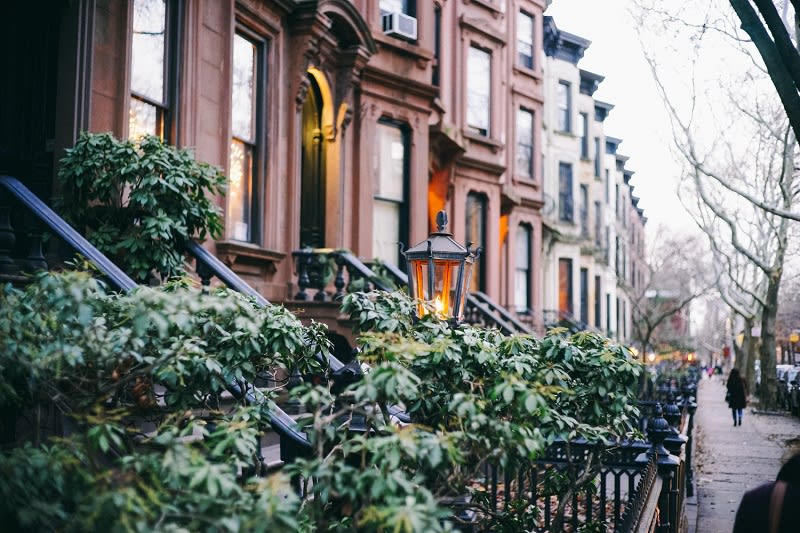 This is the Time to Get a Deal

Manhattan has traditionally been an excellent place to invest and has a history of increasing values. However, the pandemic hit this city harder than many around the nation, leading to high unemployment rates and a decrease in the purchase of Manhattan properties. Add to the fact that many Manhattanites left the city for less expensive suburbs when the work-from-home trend went into full swing, and you've got an unprecedented scenario that could spell savings for savvy investors. Condos, Coops, and townhomes in Manhattan are experiencing massive price cuts, and those who want to live in the heart of the city could get discounts of 20% or more. Add in the still low mortgage interest rates, and now it could be one of the most affordable times in recent history to own Manhattan property.
Ask Plenty of Questions and Look Around

Location, location, location! When you are ready to seriously look at purchasing Manhattan real estate, where you buy is just as important—if not more than—what you buy. When you look at condos or co-ops, ask to meet the super, the doorman, and as many neighbors as possible. Learn more about any disputes that may be going on in the building, what noise issues there are, and how well all the common areas are maintained. No matter what type of property you're buying, always make sure to investigate the neighborhood. Find out how safe it is, how close necessities like grocery stores and amenities like cafes or restaurants are. Is this the type of neighborhood where you will feel welcome and can be yourself? Are there any issues that would make you hesitant to live here? If you feel uneasy about the building or the neighborhood, it's usually a good idea to look elsewhere.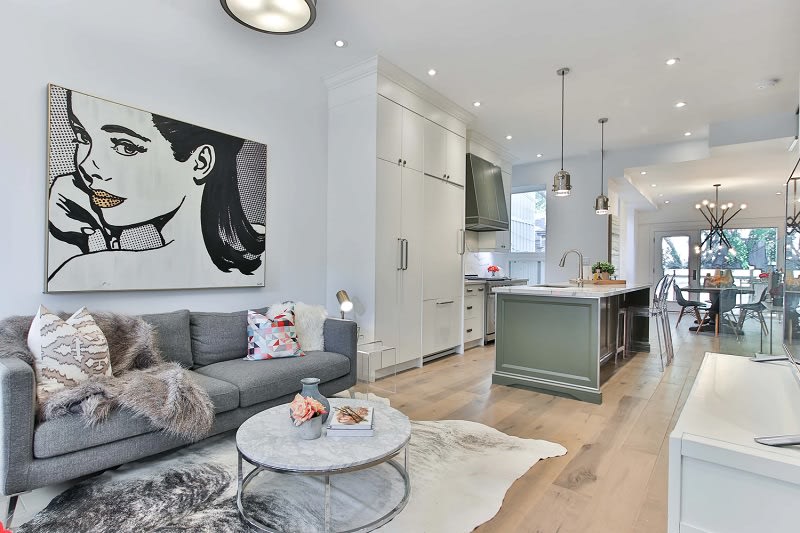 You Need to Work with an Agent

Though you can buy New York City real estate without an agent, it's always better to work with one. An agent will alert you to new listings, help you get the best possible deal by assisting you in crafting an offer and handling negotiations, and will be your guide through the entire process. It costs you nothing to work with an agent as a buyer, so there's no reason not to partner with an expert when looking at Manhattan properties for sale.

Ready to make a move to Manhattan? Reach out to an experienced agent like those at The Mackay Dixon Team to ensure your move is a successful one.