It can be tough to buy a home in Chelsea, Greenwich Village, or Gramercy when there are so many other buyers competing for the same properties. How can you make sure you're positioned to win the bidding war?


Here are some tips for buyers who want to make the most of their purchasing power in a competitive market:
Be clear on needs versus wants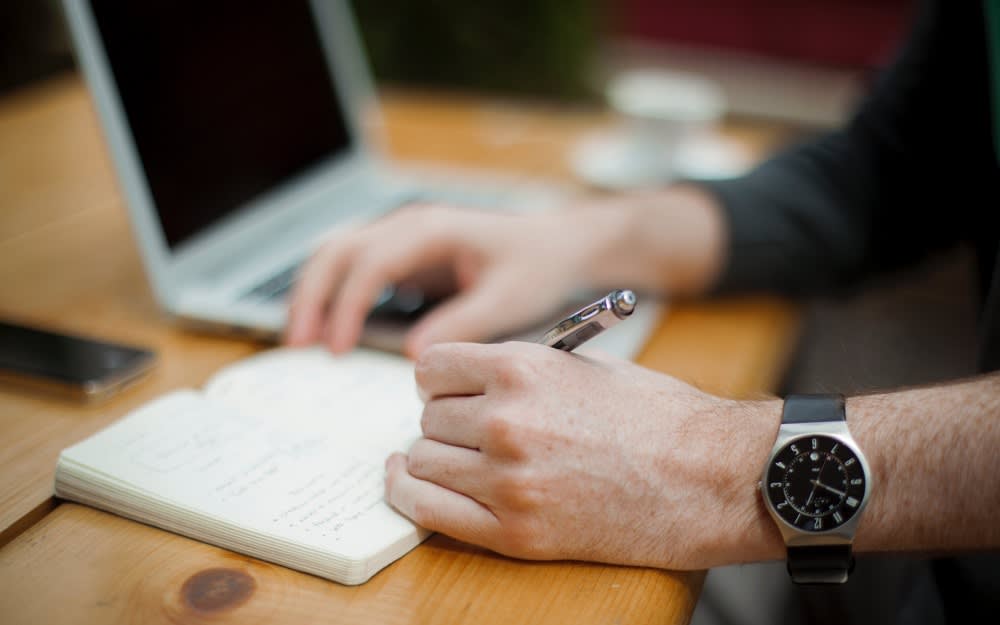 Chelsea luxury homes, Greenwich Village houses for sale, and homes for sale in Gramercy are all prime real estate with many interested buyers, so it's easy to fall into one of two traps: bidding on everything just to ensure you find a place in your desired neighborhood, or not
bidding
on anything because it doesn't tick every single box on your list.
To avoid these missteps, it's important to be clear about your needs versus your wants when you're looking at homes in these areas. If you're not really sure what you need in a home, take some time to sit down and make a list of must-haves and nice-to-haves. This will help you focus your search and avoid getting caught up in the bidding process for a home that doesn't really fit your needs, while also ensuring you don't miss the opportunity to bid on a property that's perfect for you.
Ensure you are pre-approved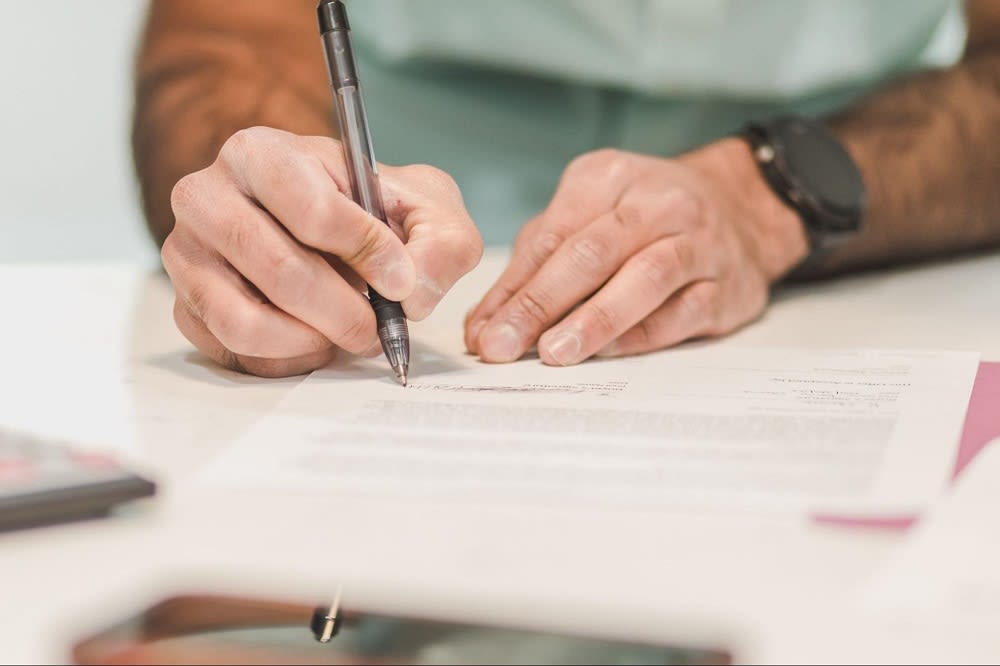 Homes for sale in Gramercy can be expensive, and it's important to know how much you can actually afford before starting your search. The last thing you want is to get in over your head financially or miss out on a great opportunity because you didn't know your purchasing power.
If you are planning to finance your purchase rather than buying one outright, be sure to get
pre-approved
for a mortgage before starting your search so you know exactly how much you can spend. This is one of the most important steps you can take to demonstrate to sellers that you're a serious buyer. Getting pre-approved will give you a clear idea of your budget and also show sellers you're financially capable of purchasing their home.
Have your down payment in hand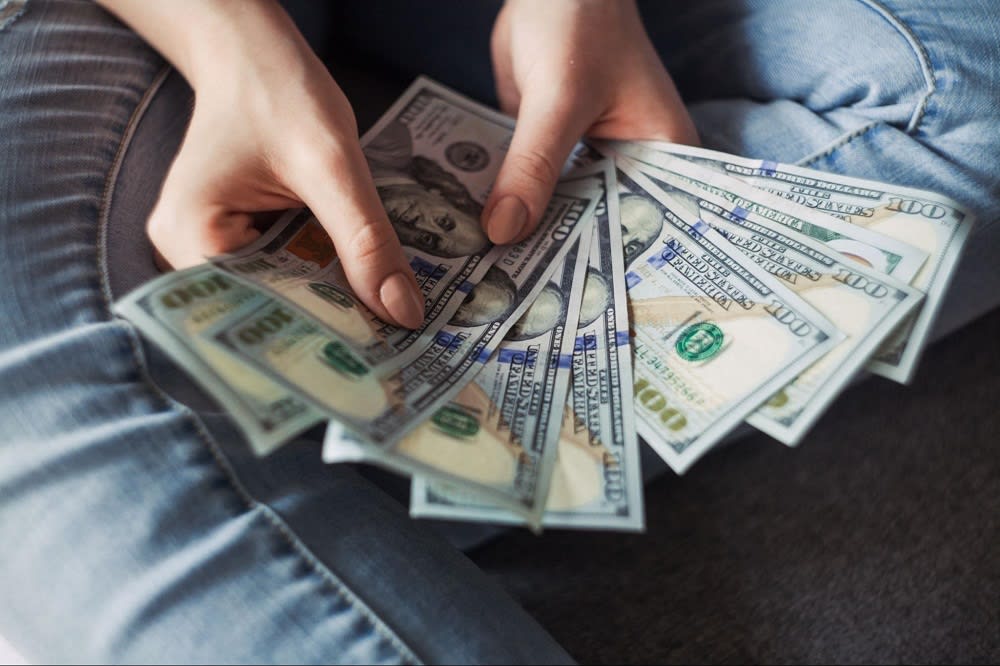 In a competitive market, sellers are often more likely to accept an offer from a buyer who has their down payment ready. Having your down payment saved up will show sellers you're committed to buying their home and you have the financial means to do so. Alternatively, if you are able to purchase one of the Chelsea luxury homes, Greenwich Village houses for sale, or homes for sale in Gramercy outright, ensuring you have quick and easy access to the necessary funds will give you a major advantage over other buyers who may still be in the process of securing financing.
Research the market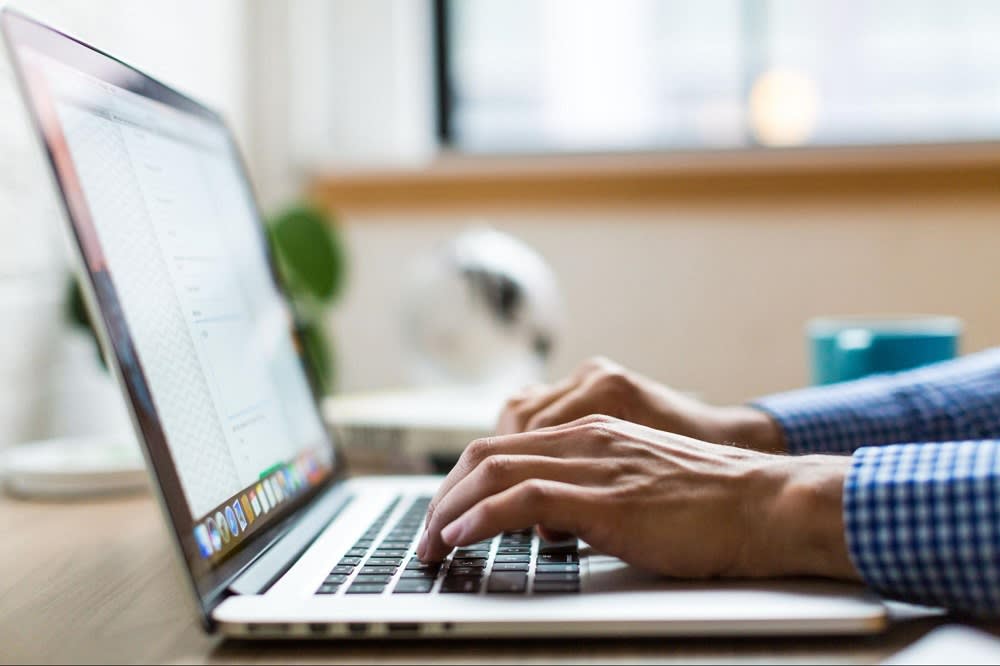 When you're trying to purchase Chelsea luxury homes, it's important to have a clear understanding of current market conditions. Researching recent sales data will give you an idea of what similar homes in the area have sold for, which will help you determine how much to offer for a particular property. Additionally, being aware of current market conditions will help you anticipate any potential obstacles that may arise during the negotiation process.
For example, if you look at the
market trends
for Greenwich Village houses for sale, you can see that the number of homes for sale per month has been below 20 since the start of this year — a significant drop from the usual 150-200 range seen from April 2019 to June 2021, with minor exceptions upwards of 200 in 2020. The number of homes for sale per month has also been incredibly low compared to July through December 2021, when there were always at least 200 homes available, and sometimes more than 300 homes available per month.
As a buyer, you may want to wait until there are more homes on the market, though the current trend in 2022 is quite low. You may also be interested to note that the median list price has fluctuated dramatically in 2022 due to the limited number of homes available. In previous years, home list price medians tended to range between $1.2 and $1.8 million, but in 2022, the median has climbed as high as $2,695,000. Buyers interested in Greenwich Village houses for sale should take note of the drop in median list price in May and the continued upward trend in the median price over the summer.
Work with a local market expert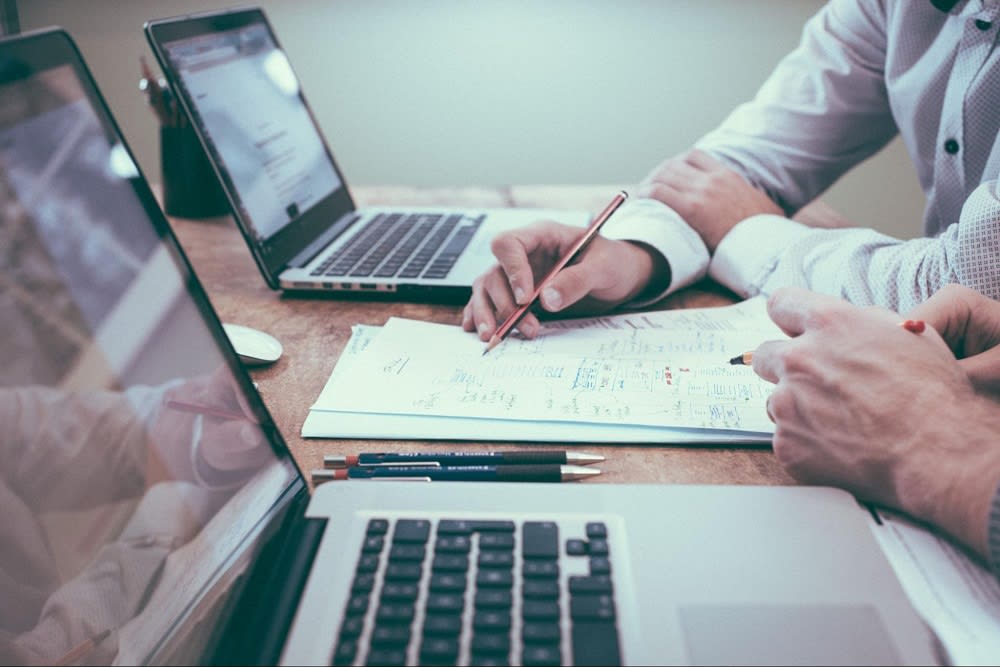 Your best bet for market research and insight into how it impacts your purchase is to partner with a local real estate agent who knows the market well and can help you navigate these conditions. When you work with an expert, you'll be able to take advantage of their knowledge and experience to help you find the right property at the right price. There is a wide range of real estate options among Chelsea luxury homes, Greenwich Village houses for sale, and homes for sale in Gramercy, so it's important to have someone on your side who can help you find the perfect fit for your needs. You can also rely on your real estate agent to assist with drafting your offer and negotiating on your behalf.
Prepare for the long haul

If you're set on purchasing property in a competitive market like Chelsea, Greenwich Village, or Gramercy, it's important to be prepared for a long search. Chelsea luxury homes, Greenwich Village houses for sale, and homes for sale in Gramercy tend to move quickly since demand is high. As a result, you'll need to be prepared to act fast when you find a property that checks all the boxes on your must-have list. Additionally, you may need to be prepared to submit multiple offers before finally landing on a successful purchase.


You should also be flexible with your move-in date, since it may make your offer more attractive to sellers. This is because they won't have to worry about finding a new place to live on short notice and can instead focus on their own search and moving out of their home.


If you're looking to purchase property in Chelsea, Greenwich Village, or Gramercy and want to be sure you're getting the best possible deal, following these tips will help you position yourself as a strong buyer in a competitive market. With careful planning and the right agent on your side, like one of the agents on the
Mackay Dixon Team
, you can successfully navigate the markets and find the perfect home for you.