Greenwich Village
in downtown Manhattan is one of New York City's most renowned and sought-after districts. This historic quarter is noted for its bohemian origins, fashionable ambiance, world-renowned restaurants, and high-end boutiques. It is bordered on the north by Union Square and 14th Street, on the west by 7th Avenue, and on the east by 4th Avenue and Broadway. If you're looking to buy or recently purchased Greenwich Village real estate in the area, here are seven things to do in the area:
1. Take a stroll through Washington Square Park
Washington Square Park
is among the most well-known landmarks in Greenwich Village. Several historical structures reside in the park, including an outstanding arch patterned after Paris's Arc de Triomphe. Washington Square Park is a famous tourist destination as well as a gathering area for NYU students and locals. It's a terrific spot for people-watching, taking a break from shopping, or getting some fresh air. Plus, if you're lucky enough to be there at the proper time, you could even see a street performer or two!
2. Visit the High Line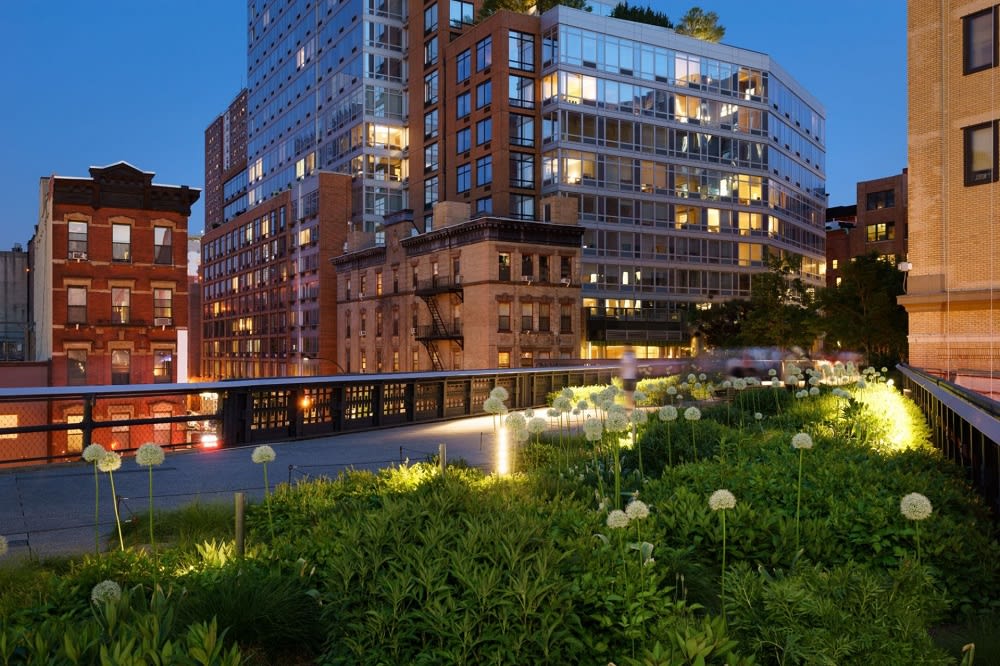 The High Line is another popular public park in New York City. This 1.45-mile-long elevated park, constructed on a former railway, extends from Gansevoort Street to 34th Street and is an excellent area to walk or rest as you admire views of the NYC skyline and Hudson River. Visitors may take a stroll or picnic, view numerous works of art, and explore the lush foliage and various plant life. The High Line is also an excellent location for photo ops, with plenty of picturesque views along the route. So, whether you want to people-watch, get your 10,000 steps in, or simply experience one of New York City's most distinctive attractions, the High Line is guaranteed to please.
3. Browse great American art at the Whitney Museum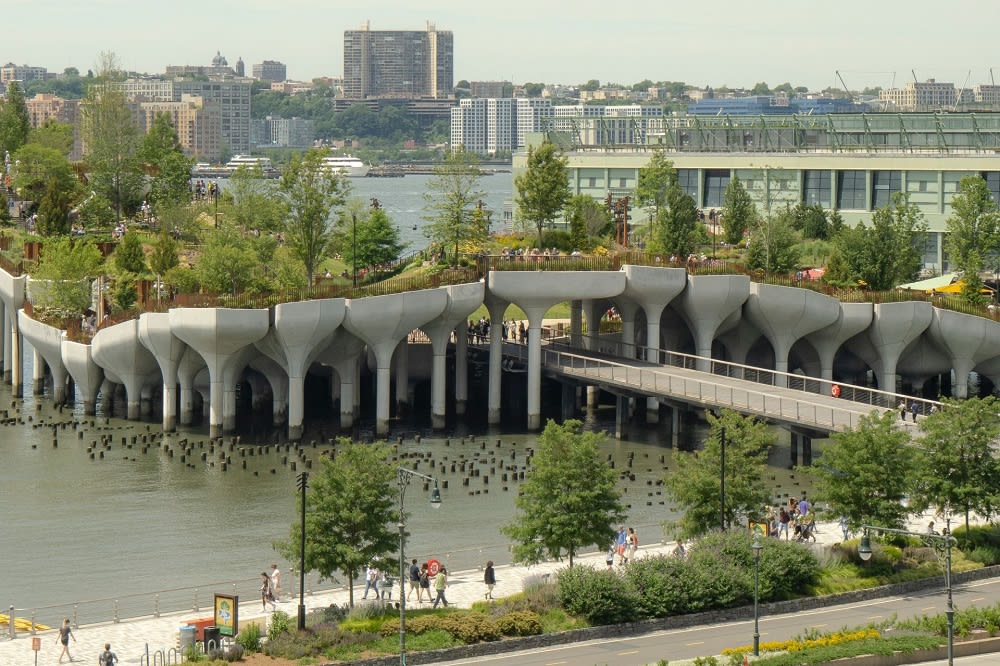 Housed in a spectacular Marcel Breuer-designed facility, the
Whitney Museum of American Art
is located next door to Greenwich Village in the Meatpacking District. The Whitney boasts one of the most significant collections of modern art and allows visitors to see cutting-edge works by some of today's most influential artists. It also serves as a venue where artists can tell their tales and interact with new audiences. The museum hosts varying exhibits throughout the year in addition to its large-scale permanent collection. Recent exhibits have featured Georgia O'Keeffe and Andy Warhol retrospectives, as well as solo presentations by modern artists such as Jasper Johns and Ai Weiwei. So, whether you've been a lifelong lover of modern art or are just cultivating an interest, the Whitney Museum is a must-visit for anybody looking to discover the finest of what American art has to offer.
4. Go shopping at Union Square Greenmarket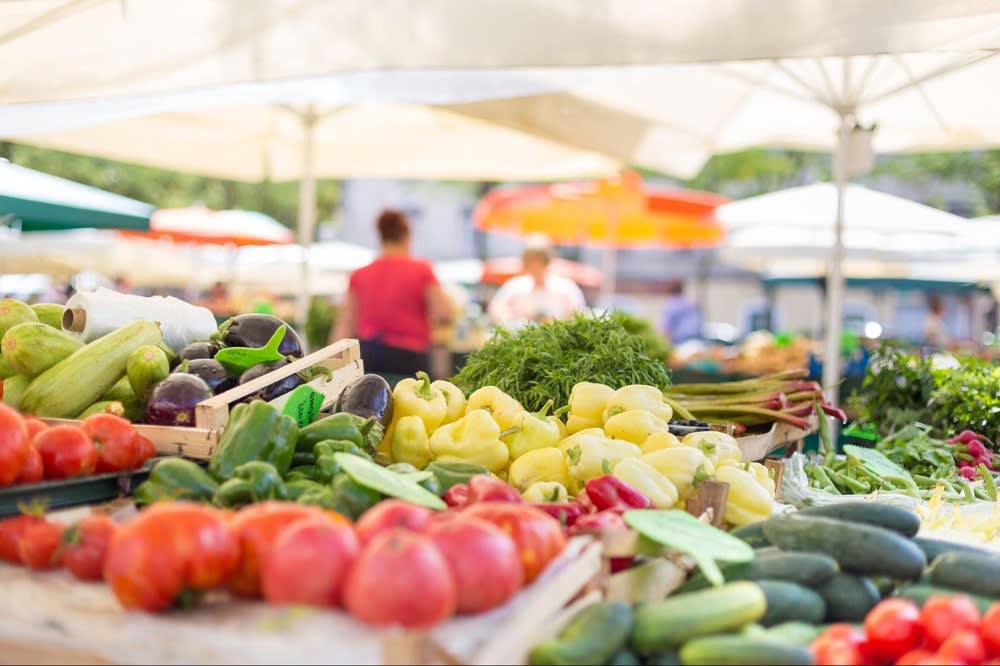 The Union Square Greenmarket is one of New York City's most excellent farmers' markets. It's open all year and sells everything from fresh fruit to cheese and bread baked locally. Even if you don't buy anything, it's great to peruse the many stalls and interact with the merchants! The market is located in Union Square, just one neighborhood over from Greenwich Village, making it a convenient stop for residents and visitors alike. So whether you're looking for fresh produce, delicious baked goods, or simply want to explore a charming farmer's market, the Union Square Greenmarket is definitely worth a visit.
5. Make reservations at Gotham, Babbo, or ZZ's Clam Bar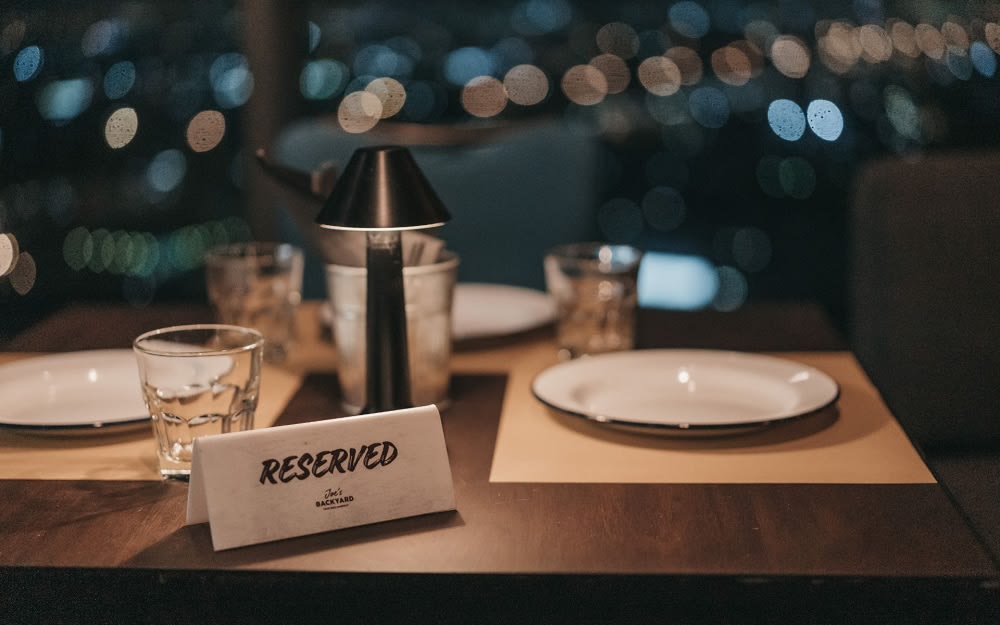 If you're in the mood for a truly luxurious dining experience, look no further than Gotham, Babbo Ristorante Enoteca, or ZZ's Clam Bar. These neighborhood restaurants have been voted as some of the best fine dining venues in Greenwich Village. Gotham is a New American restaurant with multiple three-star New York Times ratings and delectable, extraordinary cuisine. Babbo Ristorante Enoteca boasts fresh seasonal fruit, Italian cheeses, meat, game, and seafood accompanied by the best Italian olive oils and traditional Aceto balsamico. Finally, ZZ's Clam Bar serves some of the city's most fabulous drinks and shellfish (Insider tip: Try the trout roe on toast). However, if you want to give ZZ's a try, be sure to make a reservation far in advance. This restaurant is as exclusive and private as it gets, with only four marble tables!
6. Catch live jazz music at the Village Vanguard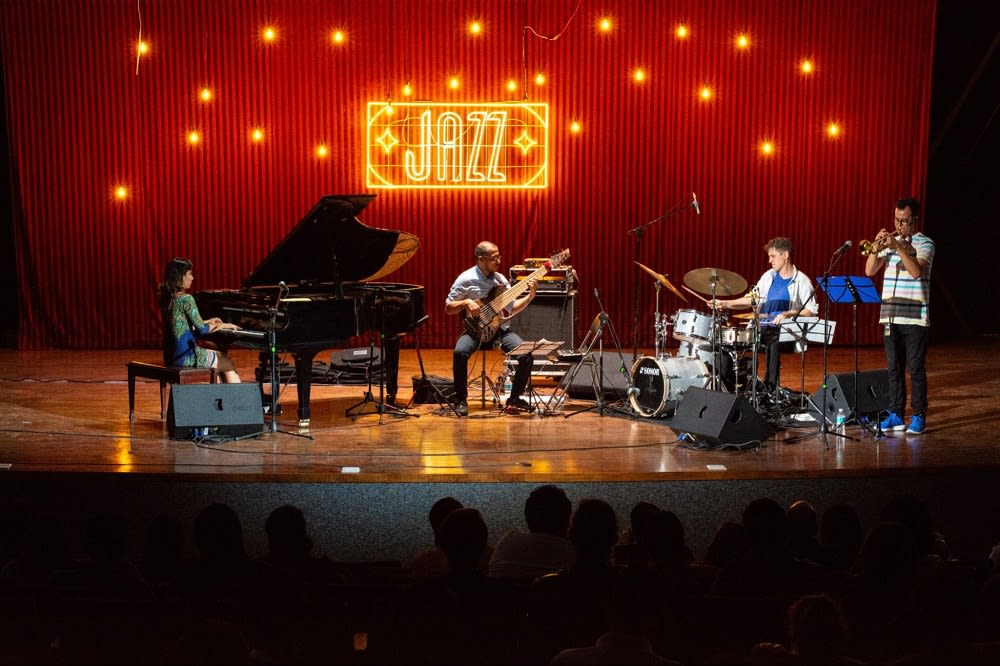 The Village Vanguard is a renowned jazz club in New York City. It was founded in 1935 by Max Gordon and has been home to some of the genre's brightest stars, including John Coltrane and Miles Davis. Today, the Vanguard remains a shining beacon in the jazz world, producing regular live programs with both emerging and famous musicians. Attending a Vanguard performance in Greenwich Village is a definite must for any jazz aficionado. Watch the past and present collide as today's greats hit the stage at this historic arena.
7. Get your laughs in at The Comedy Cellar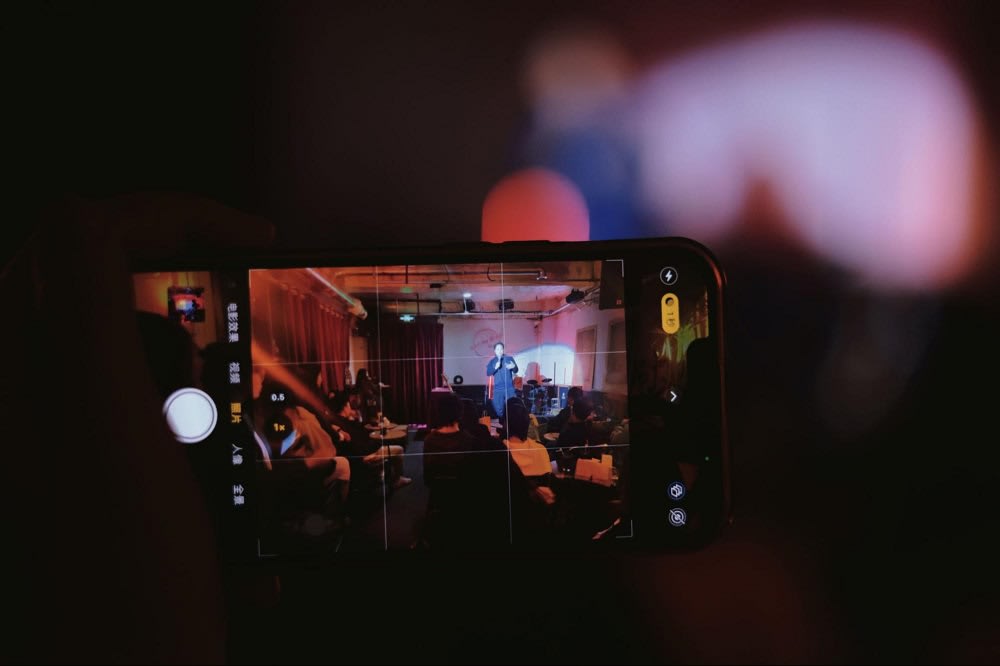 It's easy to understand why The Comedy Cellar is frequently regarded as one of the greatest comedy clubs in the United States. For decades, the Greenwich Village club has been a favorite location for comedians and comedy enthusiasts everywhere. Some of stand-up comedy's biggest stars have performed here, including Chris Rock, Dave Chappelle, and Jerry Seinfeld. The Comedy Cellar is a must for any fan of stand-up comedy, thanks to its small environment and world-class talent. In addition, the club has a tight two-drink minimum, and no cell phones are permitted, so you can be sure that you will enjoy the show without interruption.
To sum it up, Greenwich Village is a vibrant and historic neighborhood with something for everyone. There's always plenty to do in this busy area, from its public parks to its world-class eateries. If you're lucky enough to reside in the area, don't miss out on these must-do activities. And if you're looking for Greenwich Village homes for sale, browse our listings
here
.
Are you in the market for Greenwich Village real estate?
With more than $1 billion in closed real estate transactions,
The Mackay Dixon Team
has been a top Manhattan real estate broker for over 20 years. We focus on you, the client, anticipating your requirements and asking the appropriate questions to determine what makes you happy before providing everything you're looking for and then some. So whether you're looking to purchase real estate in the area or simply want to know more about the Greenwich Village neighborhood,
contact us today
to find out everything you need to know!