The late summer and fall months are the ideal time to add your home to other houses for sale in the Hamptons, as this is when buyers have time to look at and make offers on their ideal homes before school starts again.

Unlike many parts of the country, the Hamptons are currently experiencing a seller's market, meaning there are more buyers than there are desirable homes. While most homes will sell in this market, you want to get top dollar from your home

Here are some tips on how to get the most out of your home.
1. Price It Fairly

Getting top dollar out of your home does not mean overpricing it and hoping someone is willing to pay more than it's worth. The Hamptons real estate market is very competitive right now, but it is still vital that you price your home fairly to attract the ideal buyers.

The best way to price your home is to have your agent do a comparative market analysis. This is the process of looking at similar homes that have recently sold in your area in an effort to price your home accordingly. When you price your home fairly, you will get more traffic to your listing and, in some cases, be able to sell it for more than what you list it for.
2. Market It Online

Most of those looking for houses for sale in the Hamptons will first find homes they are interested in online. This means that you need to effectively market your listing online to attract your ideal buyers.

A good marketing strategy involves taking professional images and videos of your home so your listing is as appealing as possible. You can use the video to create an online tour that interested buyers from all over the world can view. The images and video can also be used to create dynamic landing pages and Facebook and Instagram ad campaigns that target those who are most likely to buy your home.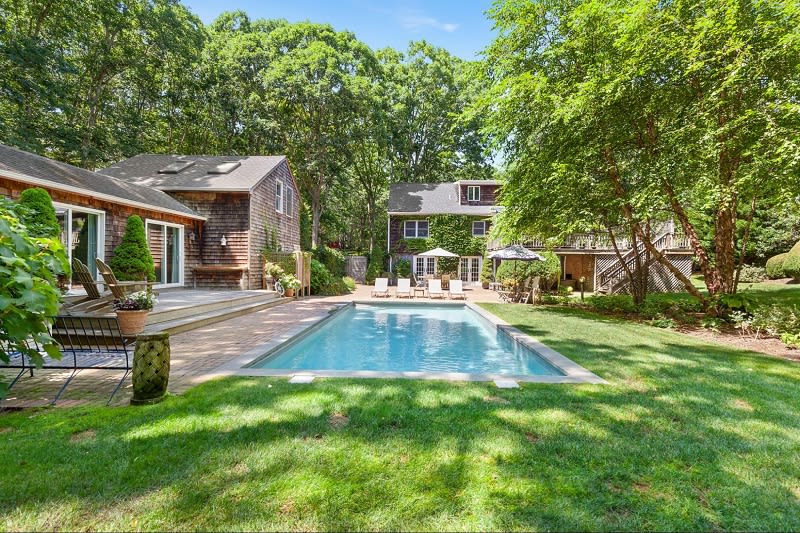 3. Stage It

Professional staging involves having an expert come in to add, remove, or rearrange décor and furnishings to ensure your home looks its best. A stager will also make sure each room has a designated purpose that is obvious to potential buyers. Houses for sale in the Hamptons that are professionally staged sell for between 6 and 10% more than homes that are not and tend to sell faster. Not comfortable having a stranger come into your home and handle your things? You can also stage your home yourself, or you can consider virtual staging where an expert uses photoshop programs to digitally alter images of your home and create the ideal furnishings and décor.
4. Perform Updates That Buyers Want

Is your home outdated? Has it had any upgrades since you bought it 10, 15, or even 20 years ago? If you want to get top dollar, you may need to do some remodeling before listing it among other houses for sale in the Hamptons.

Since the pandemic, homeowners have realized their house is their sanctuary and have become more interested in features like eat-in kitchens, spa-like master baths, and dedicated home office spaces. Other features that are popular with homebuyers include main floor primary bedrooms, bathrooms, private outdoor space, energy-saving appliances, walk-in closets, hardwood floors, pools, and mudrooms.

Before you plan any updates or remodeling projects, talk with your real estate agent about what projects will give you the most ROI and help you sell your home quicker and for more money.
5. Focus on Selling Points

What unique selling points does your home have that other houses for sale in the Hamptons don't? Maybe you have an oversized back deck, a luxurious primary suite, or the best view in the neighborhood. Whatever your unique selling points are, make sure you feature them in your images, online listing, ad campaigns, and video tour.

When showing your home in person, your agent should take care to spend extra time on your home's unique selling points. Make sure the two of you walk through your home before listing so you can point out everything that makes your home unique so your agent will be able to promote it properly.
6. Put Effort into Curb Appeal

Whether your ideal buyer is looking at houses for sale in The Hamptons online or in person, the first thing they will see is the exterior of your home. If you don't have great curb appeal, potential buyers will be more likely to move on to other homes they might be interested in making an offer on.

Before listing, ensure your lawn is trim and tidy and all bushes and trees are manicured. Consider repainting or replacing your mailbox and front door, and add some colorful potted plants or flowers along your walkway or on the front porch. Finally, take care of any minor repairs, such as broken steps, so that your home looks well-maintained and creates an excellent first impression.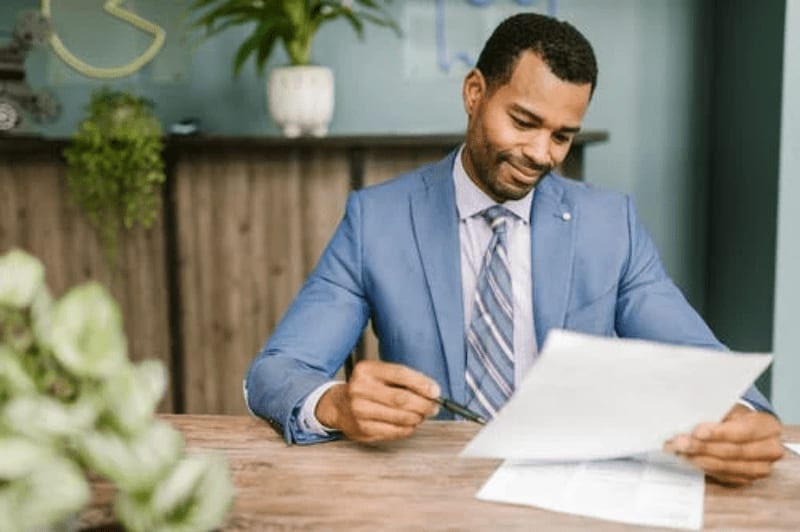 7. Work with an Experienced Hamptons Agent

The best advice for anyone preparing to sell a home is to work with an experienced agent who can help them get top dollar for it. This is more important now than ever, since the Hamptons real estate market is not very competitive, and every little bit helps to drive traffic to your listing and entice your ideal buyer to make an offer.
Ready to take these steps and prep your Hamptons home for sale? Reach out to an experienced local agent like those on The Mackay Dixon Team for expert advice.