Are you looking for a high-end real estate agent in
Chelsea
? With so many market options, finding the right person for the job can seem challenging. However, by asking the following questions, you'll be sure to find the best Chelsea real estate agent for you. Keep reading to learn more!
How to find the best Chelsea real estate agent
Chelsea is one of the most desirable locations for luxury real estate in New York. If you're considering buying property in this Manhattan
neighborhood
, working with a real estate professional who knows the ins and outs of the Chelsea market is essential. At the same time, if you're fortunate enough to own a property in this upscale community, you'll want to ensure you have the best conceivable representation when the time comes to sell your luxury home. In either case, the best broker will have an in-depth understanding of Chelsea's luxury market and can expertly guide your transaction from start to finish. Here are eight questions to ask to make sure you are working with the best Chelsea real estate agent for you:
1. Do they come highly recommended?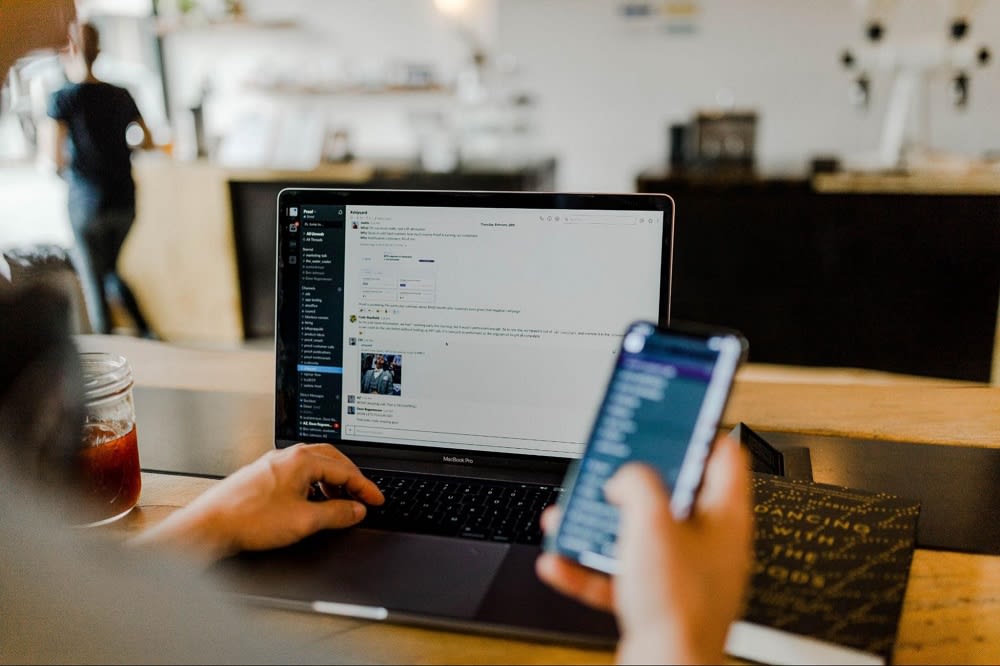 Doing your homework when looking for a luxury real estate agent is vital. First, don't be afraid to ask for suggestions from friends or family who have bought or sold real estate in the neighborhood. Then, once you've assembled a list of potential realtors, spend some time reading online reviews and testimonials from previous clients. You can also take a look at their website and social media presence to get a grasp on their level of industry knowledge and
customer service
.
2. Are they open to scheduling a consultation?

Now that you have a list of potential Chelsea realtors, it's time to narrow down your choices and find an agent you feel both confident in and comfortable working alongside. Scheduling a consultation is one of the most suitable ways to get to know a realtor. During your consultation, you will have an opportunity to ask questions about their background, their understanding of the Chelsea market, and their approach to either marketing your property or finding your future luxury home. This is also an ideal opportunity to gain a sense of each agent's personality and determine if you are compatible.
3. Are you comfortable communicating with them?

Speaking of compatibility, when it comes time for your consult, be mindful of how well the different realtors attend to your needs and concerns and whether they appear genuinely interested in aiding you in reaching your objectives. You should also assess how comfortable you are communicating with them, as you'll be spending a lot of time speaking with them regarding your transaction.
4. What is their experience level?

When it comes to buying or selling luxury Manhattan real estate, experience matters. Look for a realtor who has operated in the NYC market for many years and has completed several significant transactions. A highly experienced agent will know how to helm the distinct challenges that may arise when buying or selling luxury property in a Manhattan neighborhood.
5. How knowledgeable are they about Chelsea real estate?

Chelsea is a famous luxury neighborhood comprised of several distinct areas that each present a special appeal. When you're ready to sell or buy in this premier area, working with a broker who knows the local market is vital. The best realtor will be highly familiar with Chelsea's different areas and should be able to brief you on pricing, property values, and other facets that could impact your dealing. With their in-depth knowledge of the neighborhood, they can assist you in maximizing your investment and ensure a smooth and prosperous transaction.
6. Are they well-versed in Chelsea's unique selling points?

When looking for an agent, ensure they are familiar with Chelsea's neighborhood amenities. The best real estate agent will understand Chelsea's unique selling points and help you price your home or negotiate accordingly. Additionally, they should be well acquainted with the local conveniences and schools and boast a deep understanding of what consumers are looking for in Chelsea's market.
7. Do they have a vast network of industry contacts?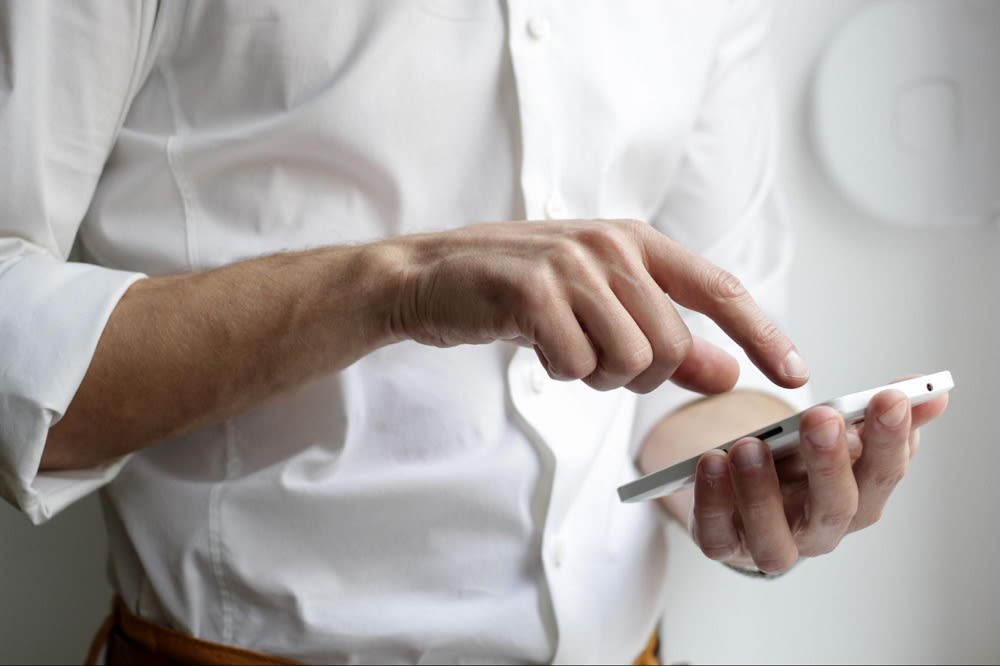 Real estate is a fast-paced, constantly changing industry. To be successful, realtors need to have their finger on the market's pulse and be able to adapt rapidly to new trends. They also need to have an extensive network of contacts in order to get the best possible deals for their clients. From other realtors and agents to home stagers, inspectors, and more, a good realtor will have spent years cultivating relationships with developers, landlords, and other industry professionals. As a result, they will be able to offer you a wealth of insider knowledge and exclusive opportunities.
8. What are their fees and services?

Finally, make sure you compare fees and services before partnering with a particular realtor. Many brokers in Chelsea charge higher commissions than elsewhere in Manhattan, so it's essential to be conscious of this from the get-go. Be sure to ask your top contenders which services their commission fees cover. For instance, some realtors may charge additional for social media marketing or open houses. Choosing a real estate professional who delivers a sweeping suite of services is your best bet for a thriving transaction.


So, before making a final selection, be sure to conduct your homework, arrange consultations, and ask the correct questions. By following these easy guidelines, you will ensure that you procure an experienced, successful real estate agent who can assist you in buying or selling luxury real estate in Chelsea.
Choose Chelsea's leading luxury real estate team
If you're ready to find the best Chelsea real estate agent for you, there's no better place to begin than
The Mackay Dixon Team
. With 20+ years of experience as top real estate brokers in Manhattan, we'll help you navigate Chelsea's luxury real estate market with ease!
Contact us today
about luxury homes for sale in Chelsea.