Owning a Hamptons home is a dream come true. As the quintessential summer getaway for New York City's elite, a Hamptons home is more than just a property — it's a lifestyle. Marked by mornings filled with runs to Tate's and Levain for freshly-baked cookies, afternoons lounging on the pristine beaches, and evenings dining on delectable cuisine in trendy establishments, the everyday routine of a Hamptons homeowner is one of luxury and relaxation. Evident in the extraordinary property selection throughout the region, those who own properties in the Hamptons are no strangers to life's finer things.
To experience Hamptons living at its finest, choosing a fabulous property is critical. You'll want a home with enough space for your loved ones to unwind, the right features to make your stay comfortable, and a location with easy access to shopping, restaurants, and beaches. The ultimate question buyers face when looking for a Hamptons home is whether they should purchase a new property or build a house. While both approaches can lead you to success, they'll take you on very different journeys, so it's important to make your decision carefully.
As experts on Hamptons real estate in some of its most sought-after neighborhoods, the Mackay Dixon Team has seen the strengths and weaknesses of each choice. After handling countless
transactions
involving homes for sale in the Hamptons, they know the many benefits associated with purchasing a property as well as how rewarding building a new home can be. When working with future homeowners, they encourage clients to consider their personal circumstances when deciding which option is best.
While deciding whether you should buy or build your Hamptons home, here are five steps the Mackay Dixon Team suggests homeowners should take to uncover the best option.
1. Determine your needs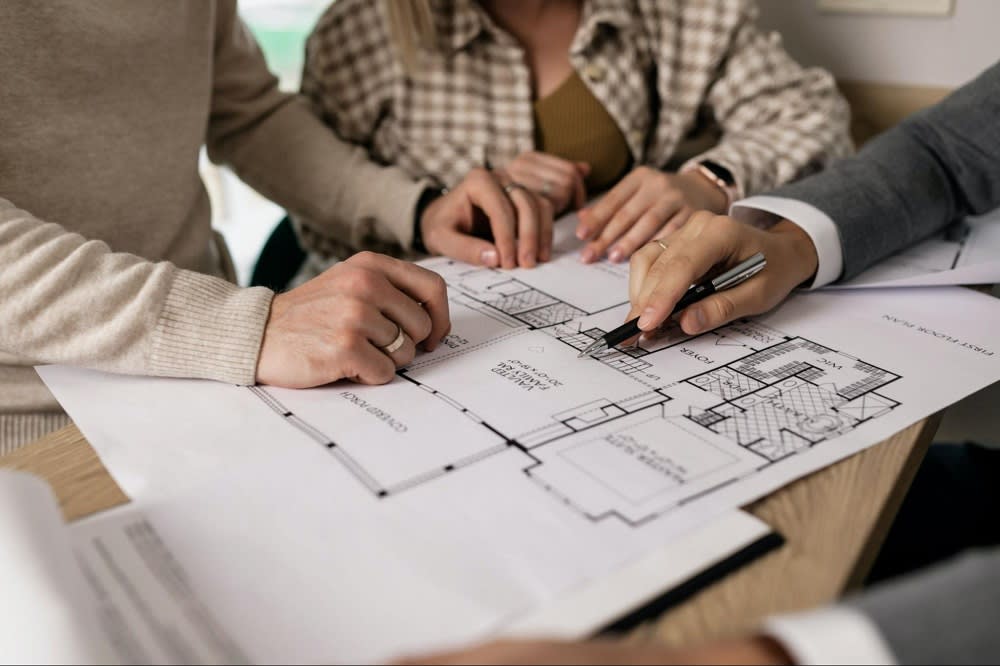 Photo courtesy of Pexels
When deciding whether to buy or build a home, start by determining your needs. Note the features your Hamptons home must have so it's suitable for you. Estimate how many bedrooms and bathrooms are required, what kind of outdoor space will fit your lifestyle, and any other amenities you deem to be necessary, such as a home theater, swimming pool, large kitchen, or finished basement.
While you may be able to locate a fantastic Hamptons property that already contains what you're looking for — or one that can be renovated to your liking — you may also struggle to find one with everything on your list. Building a property allows you to completely
customize the home
to your liking, selecting everything from the size of the closets to the roofing material. Think about the uniqueness of the home you want; if you have your heart set on rare features, it might be better to build.
2. Create a financial plan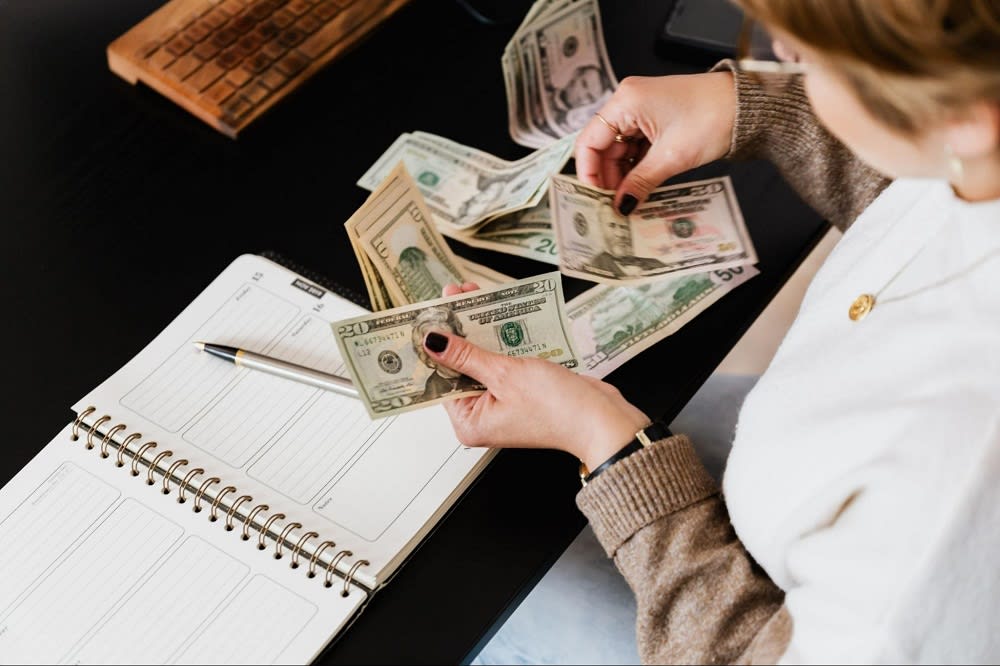 Photo courtesy of Pexels
Having a financial plan in place and knowing the costs associated with each strategy are important when choosing to buy or build. Buying a home may lead to more expenses down the line, as the cost of maintenance and repairs could be high if it's an older structure. On the other hand, the
costs of building a home
add up quickly and could end up being far more expensive than you anticipate. High-quality materials and glamorous features, such as marble bathrooms and heated floors, come at a high price. Whichever approach you take, be sure your bank account can fund the endeavor.
3. Evaluate the current market
Learn how real estate listings have been performing in recent months to determine if there is a
buyer or seller market
in the Hamptons. If a buyer's market is occurring, you may be able to score an amazing deal on a beautiful property, and renovating it to suit your preferences may be a viable option. But in a seller's market, a smaller selection of homes may be available and you might encounter situations like bidding wars on some of the most desirable properties. Use the state of the housing market to determine whether buying or building is the better choice.
4. Compare the workloads

The workloads associated with purchasing a home that is already built and constructing one from scratch have monumental differences. Buying a home simply requires touring properties, gathering paperwork, and ordering a home inspection during the closing.

Building a property can be very demanding. After purchasing the land and getting a design from an architect, you need to pick out the cabinets, flooring, countertops, fixtures, lighting, and more. This will require working with contractors, consulting with designers, and visiting home decor stores. When the property is finally built, you will need to hire landscapers for the exterior. Extensive work goes into building a new home, so if you cannot devote the needed time and energy to get the job done, buying an existing home and making renovations is likely the better choice.
5. Assess your timeline
Keeping your timeline in mind is essential for understanding what your living situation will be like with each approach. Closing the deal on a property that's move-in ready can be finalized in a matter of days and gets you into your Hamptons home sooner. But the
timeline for building
a new property takes a few months on average, possibly even a year, and you'll have to plan for it to be done outside of the winter season. If getting into your home quickly is important to you, buying may be best.
Because choosing whether to buy or build your Hamptons home is a huge decision, put careful thought into the pros and cons of each approach. By determining your needs, creating a financial plan, evaluating the current market, comparing the workload, and assessing your timeline, you'll be able to make an informed selection on which process is right for you.
If you're interested in building or purchasing a home in a Hamptons
neighborhood
, contact the
Mackay Dixon team
today. With valuable insight into the Hamptons real estate market, their team of professionals can show you homes for sale or connect you with quality local services if you decide to build a new property.
To learn more, contact the team at 646-645-8154 or 646-221-3072. Or send an email to
[email protected]
or
[email protected]
.
*Header photo courtesy of Shutterstock