As time passes, people want different things when it comes to real estate. Where sectioned-off rooms were once all the rage, now buyers are leaning towards open-concept. Wood floors were in, and then carpet took over; now, wood is coming back. If you're looking at selling or renting your property, it's essential to know what people are looking for and how to update your home to make the sale and get the most return on your home. It's a buyer's market right now in Manhattan, so if you need some advice, you've come to the right place because we're here to tell you what buyers are currently looking for in Manhattan real estate.
Natural lighting
Natural lighting is huge with buyers right now. It's a great way to keep your space bright and your electric bill down, and it also helps decrease your ecological footprint. In addition to the money savings and environmental benefits, natural light positively affects your mental health. Buildings with more natural light have been proven to reduce stress, improve emotional health, increase productivity, and boost your mood. Just think about it—what makes you feel more energized and productive, a bright sunny day or a cloudy one? In a city where tall buildings can block a lot of natural light from entering, finding a space that actually gets good lighting is a hot item.
Laundry rooms
When it comes to buying homes, people value having a separate room to house their laundry in. It keeps the mess out of sight and gives you space to wash, dry, and fold your clothes away from common areas and bedrooms. Those buying or renting an apartment want to either have their washer and dryer in their unit or at least have a laundry facility in the building. New York is a walking city, and the last thing that people want to do is lug a heavy laundry bag down blocks to the nearest laundromat and then have to wait for all of it to be done before hauling it back. Having on-site laundry is highly convenient because it helps save you time and energy.
Ceiling fans
New York apartments are famously warm, especially during the summer months. Having a ceiling fan is an excellent way to keep your space on the cooler side. Running a ceiling fan all day while you're at work is a lot cheaper than having the air conditioning blasting. They also add some decor to your apartment, and who doesn't love decor that also has its practical uses?
Proximity to the subway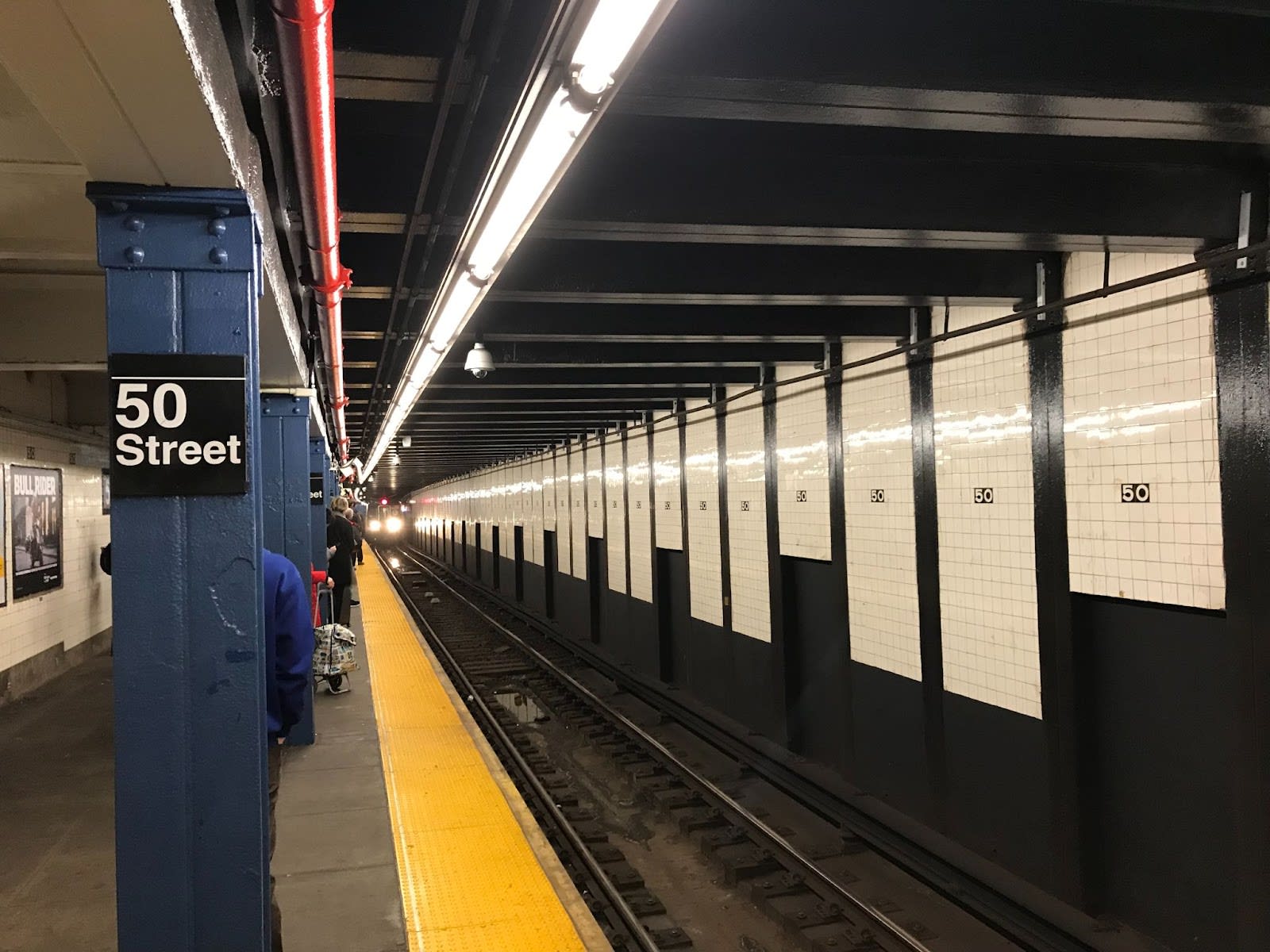 Traveling throughout the city is that much easier by having a subway stop just a short walking distance away from your apartment building. Since driving and parking in New York can be a massive headache, this is a must if you want to get to where you're going as quickly as possible. It's important to know the lines and where they go; if you end up having to switch trains five or six times, it won't save you that much time in the long run! Finding an apartment near lines that will take you where you need to go each day is essential for Manhattan living.
Quiet
New York is famous for being a city that feels alive. Unfortunately, what comes with this life is blaring horns, people yelling, live music, sirens at all hours of the day and night, and other noises that can make it hard to concentrate or keep you awake at night. Finding a place that is reasonably quiet can make all the difference between a sale or having someone pass and move on to the next location. Quiet neighborhoods are always highly sought-after, but so are apartments that have good structures that keep out as much noise as possible. Even if you don't hear noise from the outside, you don't want to hear everything your neighbors say to one another through the walls, either. Buyers want to live in a place where they can find peace and tranquility within.
Gyms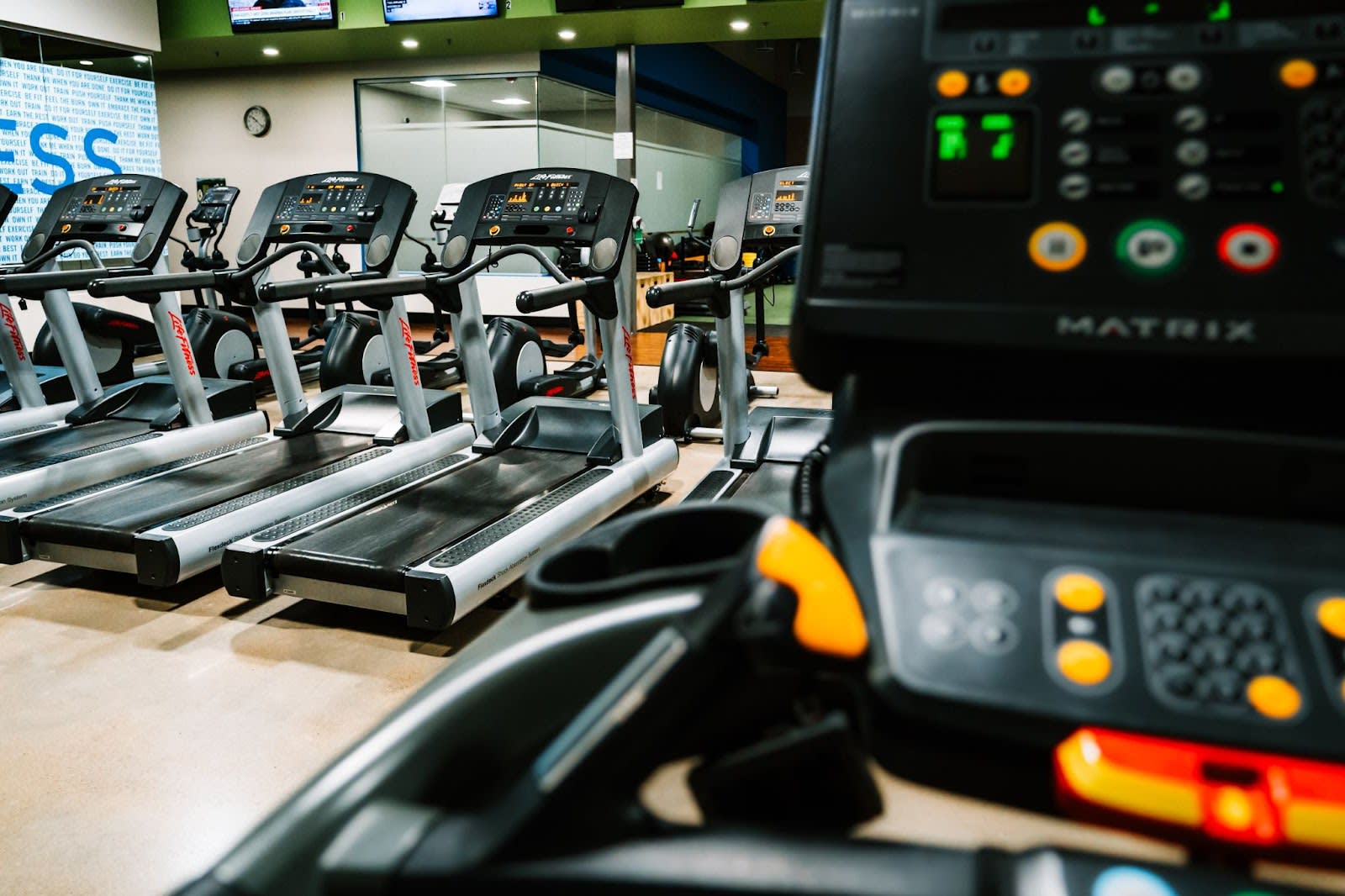 If you live a busy lifestyle, having on-site gyms or ones close to your building is very convenient since busy New Yorkers don't always have time to run to one in the morning or after work. Also, having a gym in the building saves you money on those hefty monthly fees, and with how expensive it is to live in New York, saving where you can is essential. Since more and more people want to keep their bodies in top shape as they get older, you'll see this become more of a deal-breaker for those buying property in Manhattan.
Essential spots nearby
When you live in a place where driving is not the norm, you want to make sure you are close to the things you will need most often, such as grocery stores, restaurants, bars, and drugstores. If you're carrying a large bag of groceries home, you'll want to take the least amount of time possible to get there. The same goes for having to rush out to pick up any medications you may need; if you're sick, the last thing you want to do is travel multiple blocks or take the subway to get what you need. It's also essential to have eateries nearby to grab a quick bite or have food delivered. These reasons and more are why New York buyers are looking for amenities near their homes.
Square footage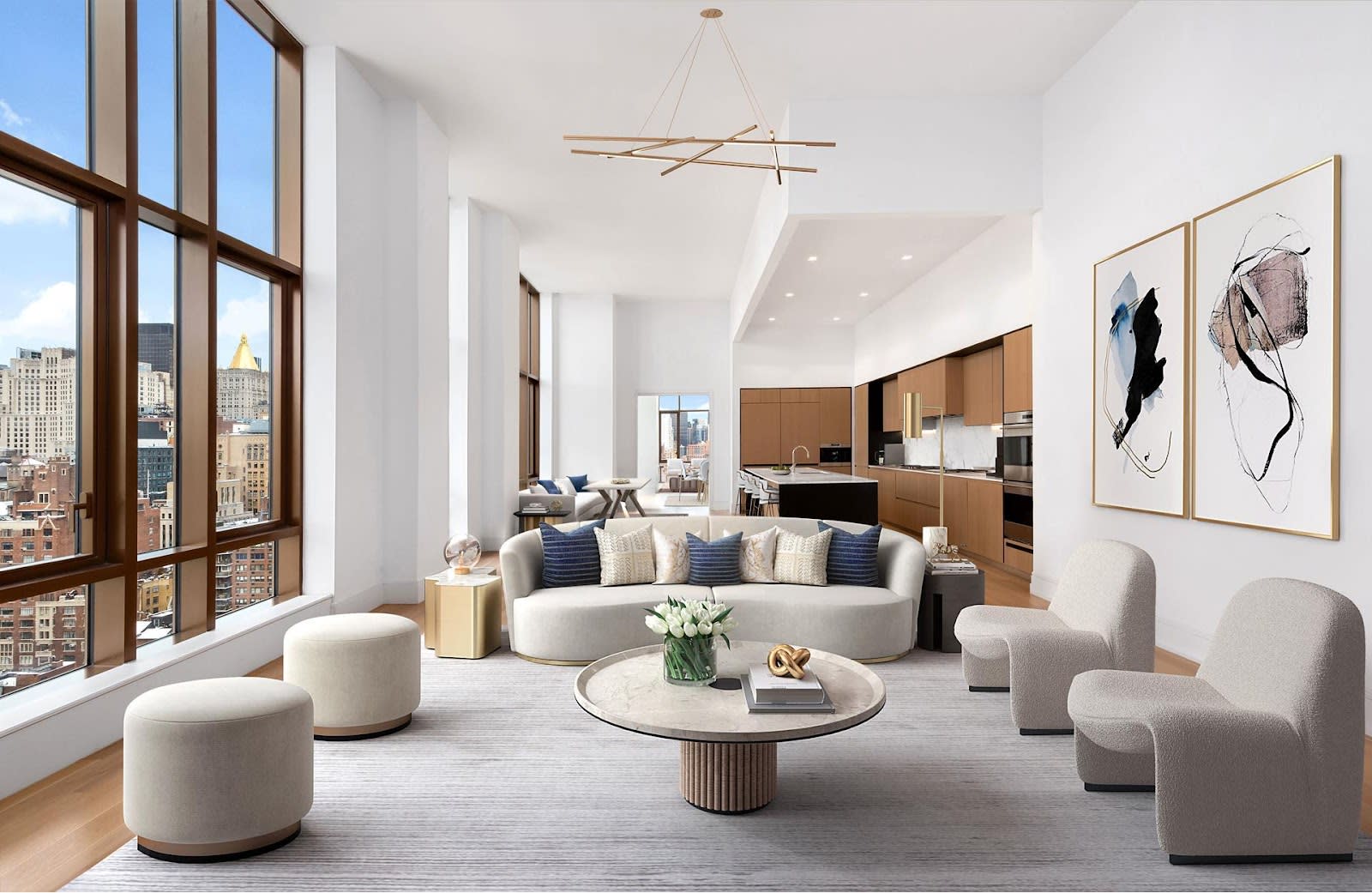 When you think of New York, and especially property in Manhattan, you think of small cramped spaces with tons of people crammed inside. More people want decent-sized places with ample space—this goes for closet space, too. In a big city like New York, you know you're going to be paying more for real estate, and you don't want to spend all that money to end up in a small shoebox. Buyers know what the cost of an apartment will get them and want to see this reflected in the area they choose to buy in. However, a decently priced place that has good square footage can still be challenging to find, which is why it's even more important to prospective New York buyers.
Some of these wants can be easily fixed or upgraded, while others are more out of your control., However, now that you know what buyers are looking for, you can fix what you can and know how to promote the other attributes of your place.
If you're interested in Manhattan real estate, including homes for sale in Chelsea, Greenwich Village, and more, or if you're looking in other areas of New York, contact one of the excellent and knowledgeable realtors at The Mackay Dixon Team to find a space with everything you're looking for!