Living in Manhattan, Chelsea, or Greenwich Village can open many doors to opportunities around the world. However, finding a place to live while you pursue your dream job, lifestyle, or talents can be difficult. Searching for a place to call home in Manhattan requires some thought before the search begins. Most vacant properties are shared with other tenants, making the decision a little bit harder. Don't give up on your dream of living in Manhattan – this guide is here to help you find the right place!
Research the neighborhoods
Knowing the
neighborhoods in Manhattan
can help you decide which direction you would like to live in. For example, a family might want to live on the Upper West Side where there is a calm atmosphere and plenty of activities for families. Young professionals might choose to migrate to Greenwich Village for easy access to work. Midtown living gets you close to transportation that can take you anywhere you need to go. Those that prefer to have a wonderful waterfront view should seek accommodations in Battery Park City.

Location is the key to many real estate transactions. You want to find the balance between work, home, and entertainment that you can live with. Most of the time there will be one or two concessions, like walking up flights of stairs when you arrive home or parking over a block away. However, for the dream of living in a big city, these are concessions that are worth making. The only thing to remember is to not give in on aspects that are non-negotiable.

No matter what neighborhood appeals to you there is bound to be something that fits your needs. However, obtaining a property in Manhattan can be stressful if you do not know the process. Procuring a property in Manhattan's neighborhoods isn't like buying a house in Texas or Georgia. Get to know the process before starting to find your way through the properties. The first step is to assemble an effective team to assist you with your property search.
Assemble a talented team

To get the best property at the best price you will need a team behind you. This will include a great real estate agent, an attorney, and a financing company familiar with the standard contracts for co-ops and condominiums. Make sure your team is well versed in the specifics of Manhattan real estate transactions and don't risk attempting the purchase on your own.

Your real estate agent will be able to put their own team of inspectors, assessors, and construction companies together if they are needed for the deal. Find a real estate agent that knows the area well and can give you pointers about how to live in the neighborhood. Your real estate agent should be able to tell you about transportation, grocery stores, parking, and what is within walking distance from the place that you are considering.

A real estate lawyer is not always required for the transaction before the closing, but there is a reason you would like to consult one prior to making an offer. Contracts can have some extremely specific clauses that are wordy and use legal language which makes it hard for some to understand. Having your own lawyer look over the contracts and advise you on the legal requirements for maintenance, payments, and fees regarding upkeep and special situations will give you an idea of what you might be looking at in the future.
Know the prices of the homes in the neighborhood
Even with market fluctuations, the median property price in the Manhattan area remains above
one million dollars
. Prices increase as amenities like public transportation, location, and the size of the building are considered. Co-ops make up most of the properties owned, and condos are more expensive, many averaging at least $1.8 million. Therefore, before you start looking at prices, layouts, and locations, you need to think about what is important in your housing needs.
Prioritize your needs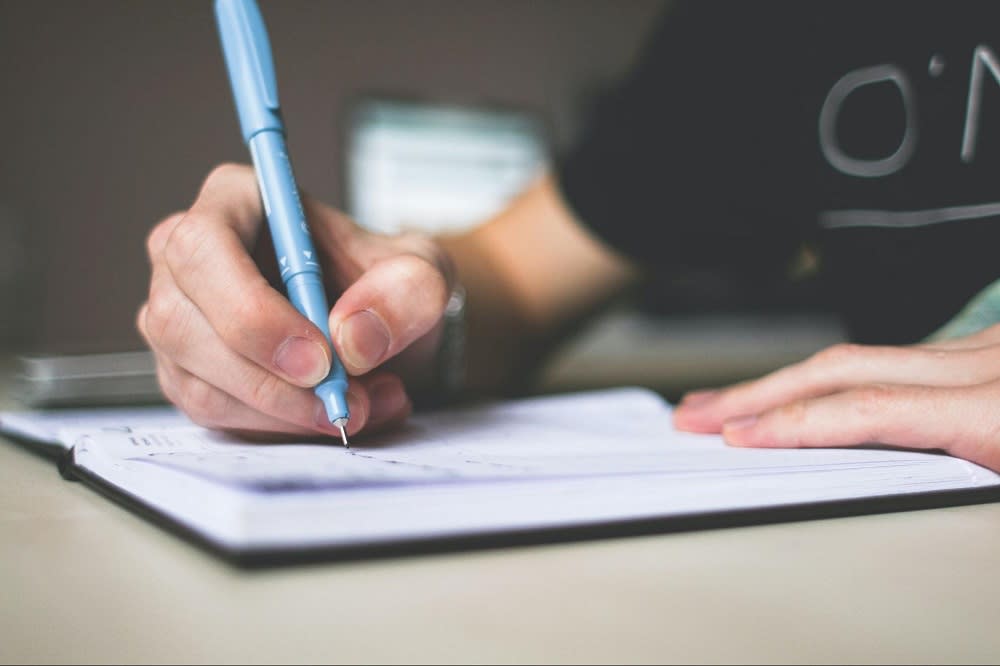 Living in a metropolitan area might mean sacrificing space, views, or transportation time for the location you love. You need to figure out how much space you or your family must have, the layout you need, and the items that you can change later. Once you know the must-have needs, like a one-bedroom apartment with an open layout facing the street and near a subway entrance, then you can work with your real estate agent to make it happen.

Make a list of non-negotiable aspects of a property you will not budge on like stairs or distance from transportation or parking. These items will help your real estate agent locate a place that can meet your needs easier. While some issues like one flight of stairs vs seven are negotiable, much of your must-have non-negotiable list should be firm and you need to make sure that each property you view meets those guidelines.
Have a complete offer ready
One of the other tricks to getting the property you want is to walk into the showing with a complete offer ready to put down. Now in Manhattan, that means getting a complete financial form from the
Real Estate Board of New York
and a pre-approval letter from your financial institution. Doing so will give you true purchase power over other potential buyers who do not have the documentation ready.
Personalize your offer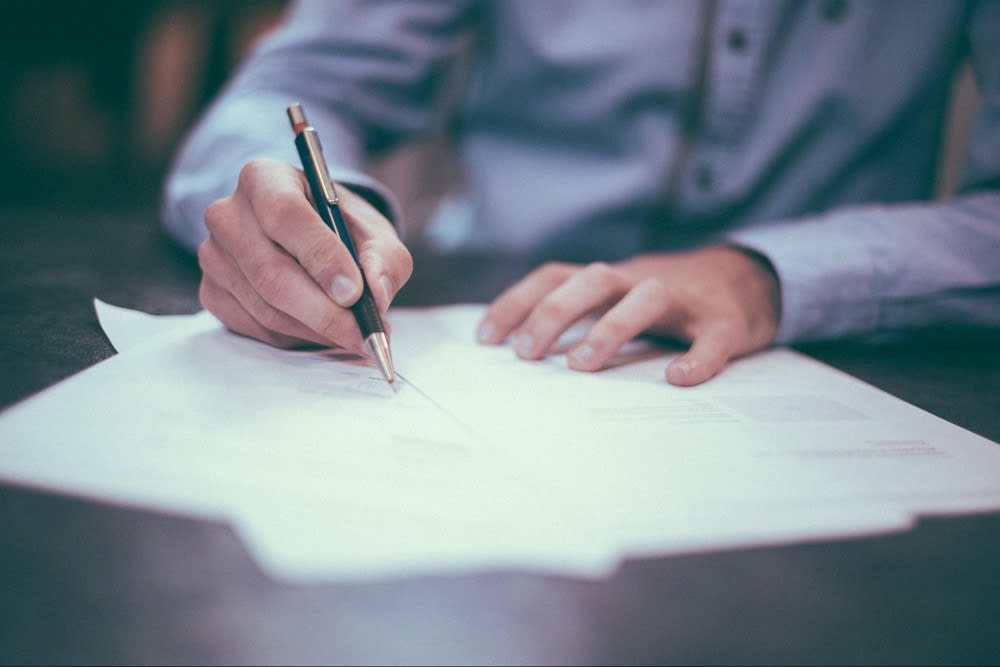 Many of the properties available for purchase have a sentimental value attached to the seller, which makes them reluctant to let the property go without knowing if the new owner will keep up the past traditions and old dreams they had when they first moved onto the property. Writing the seller, a personal letter letting them know a little about yourself, your situation, your hopes, and your dreams can go far in the bidding process. It might be the thing the seller was looking for and help you outbid a higher bid.
Get your inspections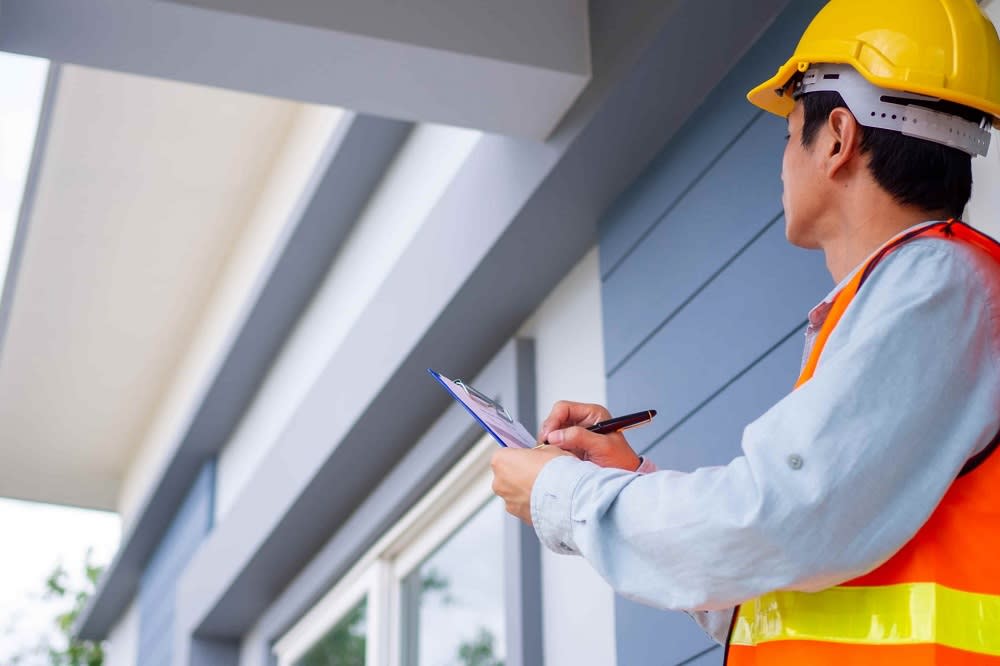 Make sure that you or your real estate agent has the property fully inspected for previous damage, electrical and plumbing issues, and what systems will need an update. Your attorney can help you understand the inspections and your future upkeep fees like upgrading the elevator or hot water services. Knowing where you are with plumbing, damages, and electrical systems can help you determine if the property is livable at the time of purchase or if renovations will be needed before moving in.
Find a top real estate agent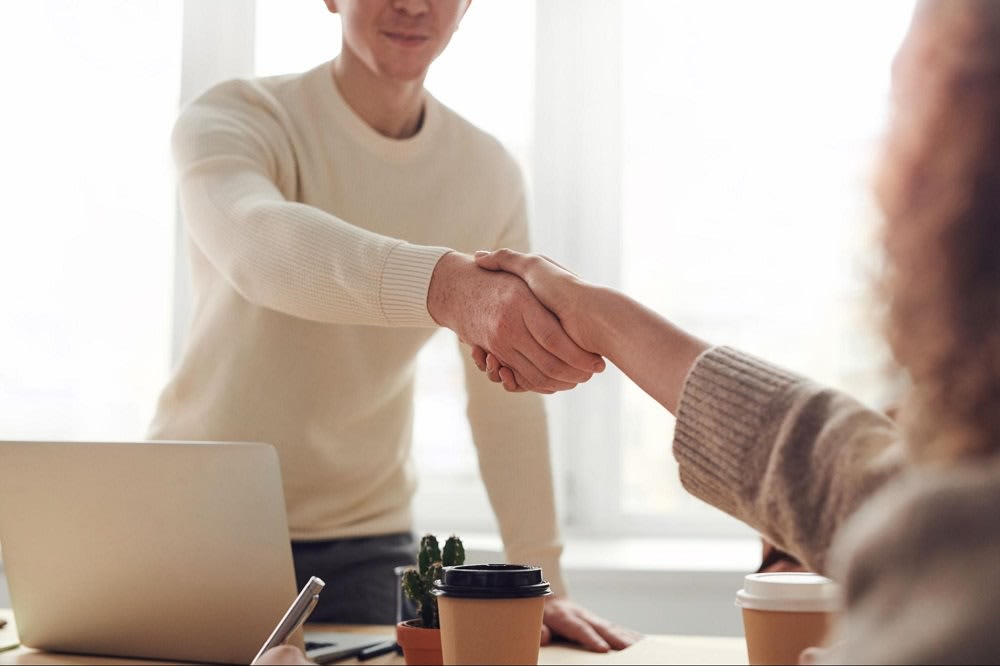 When purchasing a property in Manhattan you will have to rely heavily on your real estate agent to help you find the perfect place, get it inspected, review the contracts, and get to closing quickly. The market in Manhattan moves very quickly during spring and fall, so searching during off-season times may reduce the price of the property you are looking at. Then again, you might miss the chance if you wait too long.

A top agent will be able to find exclusive deals and get discounts off the asking price fees like reduced HOA fees, partial transfer tax coverage, and storage facilities. You will also need a real estate agent who knows their way around the myriad of fees associated with closing.

Closing costs for condominiums can mount up quickly in Manhattan where the real estate Mansion tax can add from 1% to 3.9% fees due at closing. This is on top of the title insurance of .45% and the mortgage recording tax of 2.2%. Sellers will pay a transfer tax and the commission for both your real estate agent and their own. New constructions and co-ops will have different fees due at closing with the co-op being the least expensive.

Deposits are usually required after the offer is accepted within five days with a signed contract. The 10% deposit will be sent to the seller's real estate agent and then the seller will sign the contract placing the property under contract. During the five days, your real estate agent should be reviewing the contracts and negotiating with the seller for a good deal.
Trust the Mackay Dixon Team

Matthew Mackay and Benjamin Dixon created a real estate agency that every team member is passionate about delivering the best experience when purchasing a property in the Manhattan area. Their clients benefit from over a century's worth of insight and expertise between the members of the team. Assisting with buying, selling, or renting out properties and getting the best mortgage and title insurances are what the team excels at.


The Mackay Dixon Team
has collectively closed over $1 billion in real estate since they opened the doors to the real estate agency. That doesn't include the international transactions they have assisted with. Allow us to assist with your home valuation and home search to get you into the right home for the right price.
Contact us
to get started on your Manhattan home search today!